Trade fairs, congresses and events face particular challenges and have to meet certain requirements during the coronavirus pandemic. As a responsible site operator we are doing everything in our power to overcome these challenges in an effective and professional manner.
Entry requirements to the venue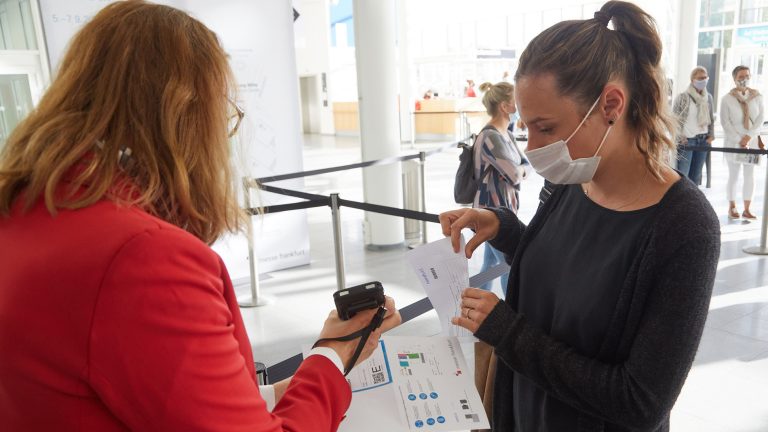 Due to the safety regulations applied by Turkish Republic Health Ministry, one of the following documents must be displayed at the entrance to the venue:
Digital health pass code (must contain current information about vaccination or PCR test result),
Vaccination certificate,
A negative PCR test result no older than 48 hours,
Document of recovery from COVID-19
For more information please visit https://hayatevesigar.saglik.gov.tr/hes-eng.html
Maintaining social distance at the venue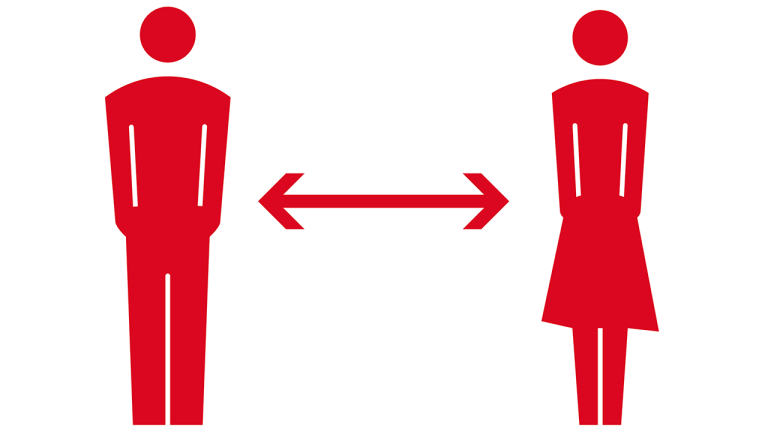 Entrance tickets:
Visitors are able to download the ticket with a barcode from the event website on their mobile devices or through the mobile application of the event to gain access to the halls at the entrance.
Traffic:
Visitors are allowed to walk in both directions on main aisles and one-way in smaller ailes with ground signes, announcements and video-screens to maintain social distancing on aisles at all times.
Gatherings:
A maximum of 1 person per 10 sqm is planned at the exhibition halls, where entrance and exit gates will be monitored by the event staff and CCTV to remind trade visitors and exhibitors of social distancing rules in case of any violation.
Common areas:
Social distancing signs are placed in common areas such as foyer, smoking areas, elevators and escalators.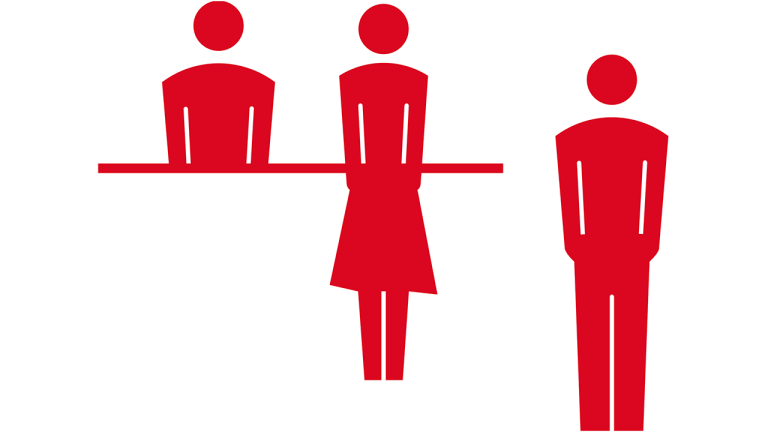 Capacity:
The total capacity of all exhibition halls are to be determined to maintain social distance at all times.
Digital pass:
No printed tickets will be provided for the visitors to shorten the time of entries at the gates.
Turnstiles:
Turnstiles are designated for entry and exit separately.
Entrace queue:
Ground signs are placed every 1 - 1,5 meters at the entrance queues.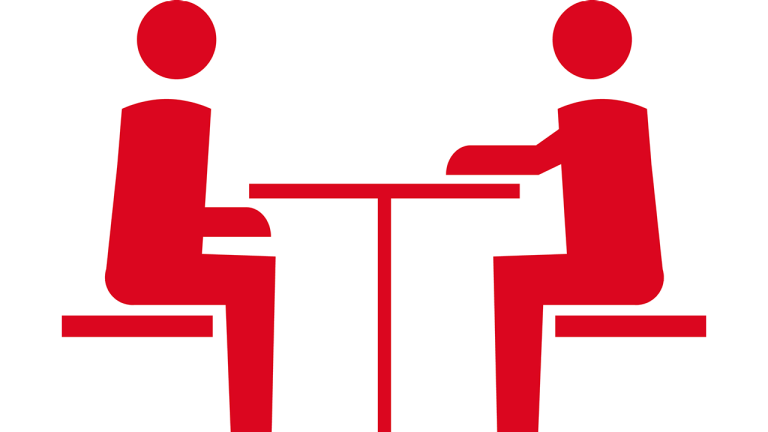 Seating:
Seating groups at the exhibitor stands and common areas at the venue are to be placed to maintain social distance at all times.
Aisle width:
The width of the aisles have been increased to a minimum of 3 meters.
Meeting rooms:
Airconditioning systems are mandatory in all private meeting rooms at exhibitor stands.
Prayer rooms:
Prayer rooms will be available within the regulations applied by the Health Ministry to maintain social distance.
Catering:
Food and beverage services and seating plans are to be adjusted to maintain social distance.
Hygiene regulations at the venue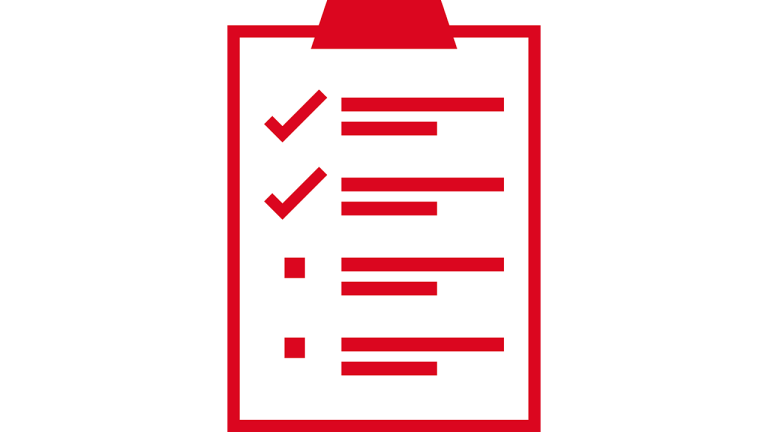 Gate control:
Display of health pass codes and body temperature check is mandatory for every entry at the gates.
Body temperature:
Any person with a body temperature of 38 and above will not be allowed to enter the venue.
Used facemasks:
Garbage bins specially designated for used masks are available at the venue and regularly emptied by the service teams.
Facemasks:
Wearing a facemask by covering mouth and nose during setup, dismantling and show days is mandatory. Any violation will not be tolerated by the event staff.
Promotional materials:
Exhibitors are able to distribute disinfected promotional materials with proper packaging.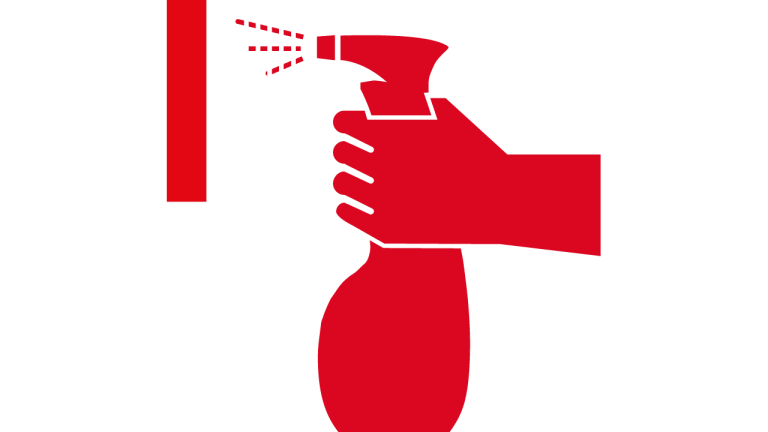 Sanitizers:
Hand sanitizer dispensers are placed throughout the venue and regularly re-filled by the service teams.
Catering restrictions:
Food consumption is not allowed indoors except the designated areas. Exhibitors can serve beverages in bottles or single-use packagings for their guests.
Sanitary materials:
Exhibitor companies are responsible for keeping the required amount of facemasks and hand sanitizers for the usage of their own personnel.
Shopping:
Contactless payments with credit cards are encouraged for shopping at the venue.
Overall cleaning:
The entire venue is to be disinfected every evening by the event service teams.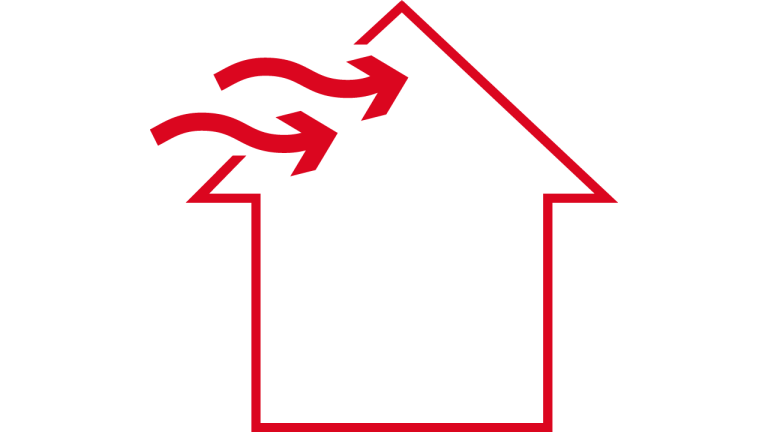 Airconditioning:
Airconditioning system at the venue is operating to refresh the indoor air from outside at a higher frequency.
Reminders:
Turkish and English hygiene signs are placed at the venue as a reminder.
Restricted services:
No concierge service will be available to reduce the risk of infection.
Common areas:
Disinfection services are provided at the common areas with a higher frequency.
Toplu taşıma:
Fuar ring servislerinde ve otobüslerinde T.C. Saglık Bakanlığı yönergeleri uygulanacaktır.
Additional services:
Shuttle buses will operate within the regulations applied by the Health Ministry.
Health services at the venue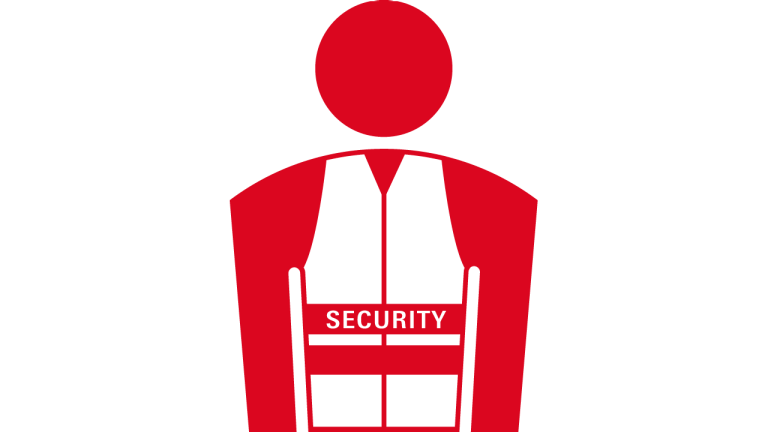 Isolation:
Any person with symptoms of COVID-19 will be immediately taken to the isolation zone and forwarded to the nearest health facility.
Security and health services:
Security, ambulances and health care services will be available at the venue during setup, dismantling and event dates.