All journalists and our media partners who are willing to attend Automechanika Istanbul Plus 2021 can get support from our team at the press registration desk at the entrance of Hall 9.
On this section of the website, you can find all press materials of Automechanika Istanbul. Please do not hesitate to contact us for your questions and comments.
Media Village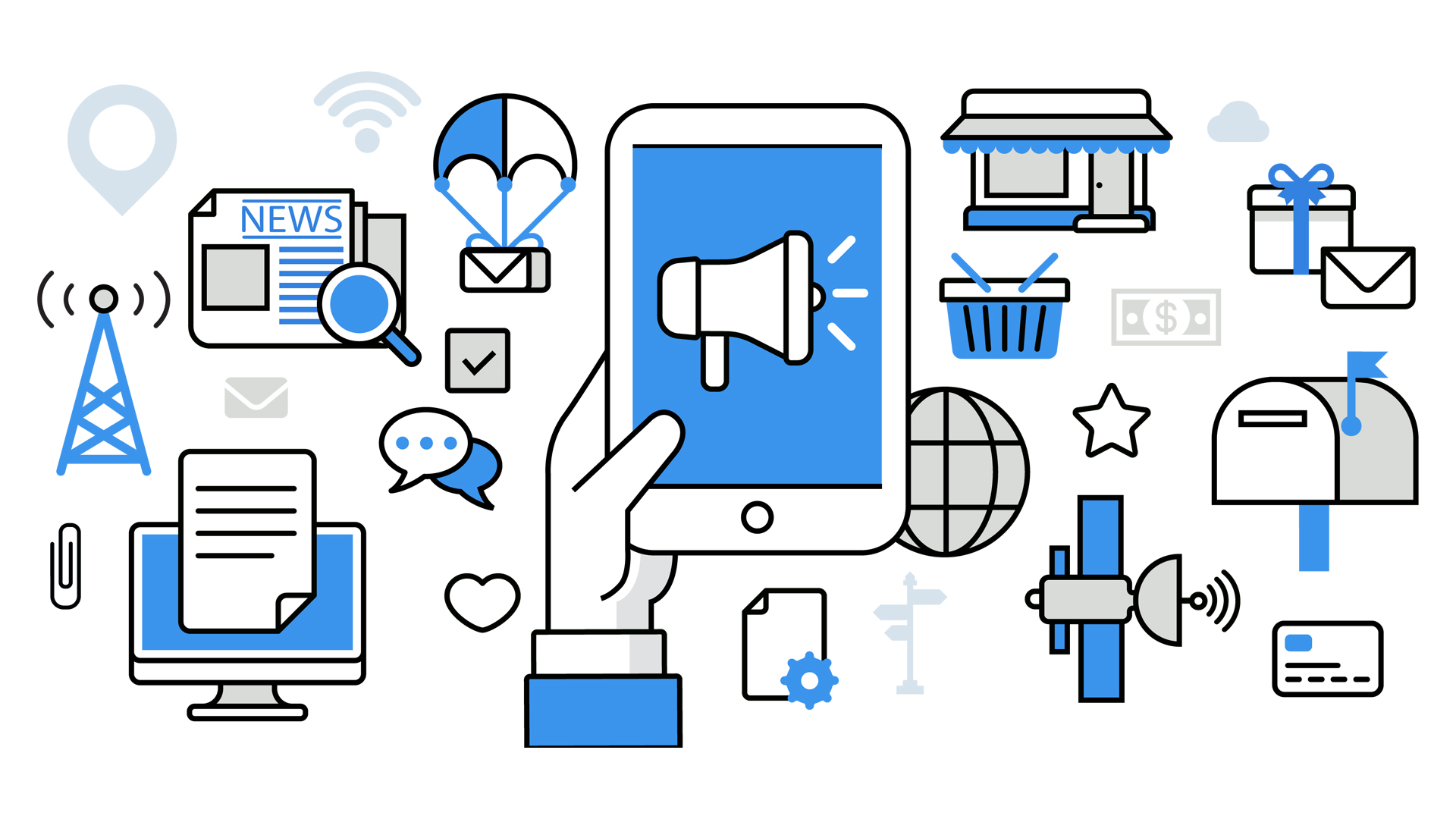 By reaching thousands of readers/subscribers in Turkey and worldwide, we are pleased to welcome all of our media partners in this section who helped us make Automechanika Istanbul one of the most important trade fairs for the automotive service industry in the entire world.
Location: Hall 6 | Main foyer entrance