Why advertise?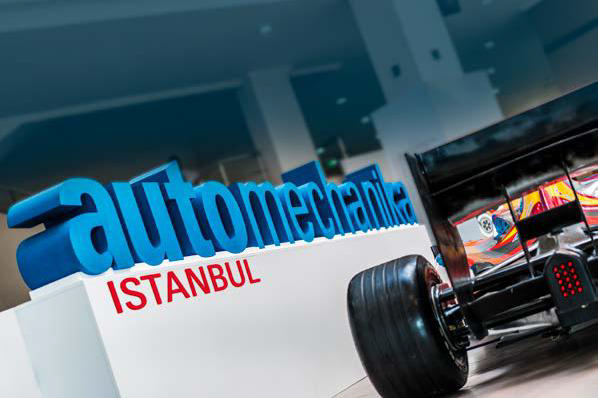 Effective on-site and online marketing is part of a successful trade fair appearance. This increases your brand awareness. You can convey your messages in a targeted way and reach your target group directly on the exhibition grounds and online media. Benefit from the multitude of different forms of advertising to successfully design your individual marketing goals.
Your advantages at a glance:
Generate more leads
Attract more visitors to your stand
Promote your products prominently
Increase your presence beyond the trade fair
Regardless of your budget, we've got you covered!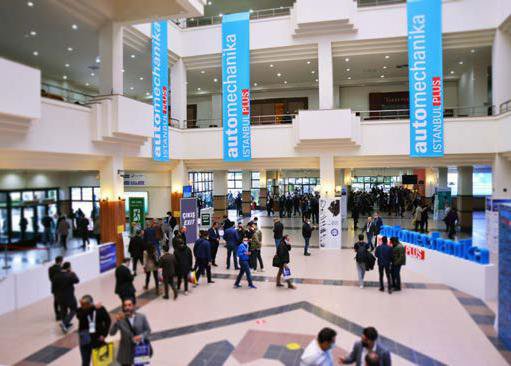 Choose from a variety of different advertising options and generate even more interest in your trade fair stand. Surprise your target group with extraordinary advertising or attract even more visitors with a sensational campaign. Our attractive advertising media are located directly at the strategically most important locations of the trade fair and offer you every opportunity to address your target group effectively.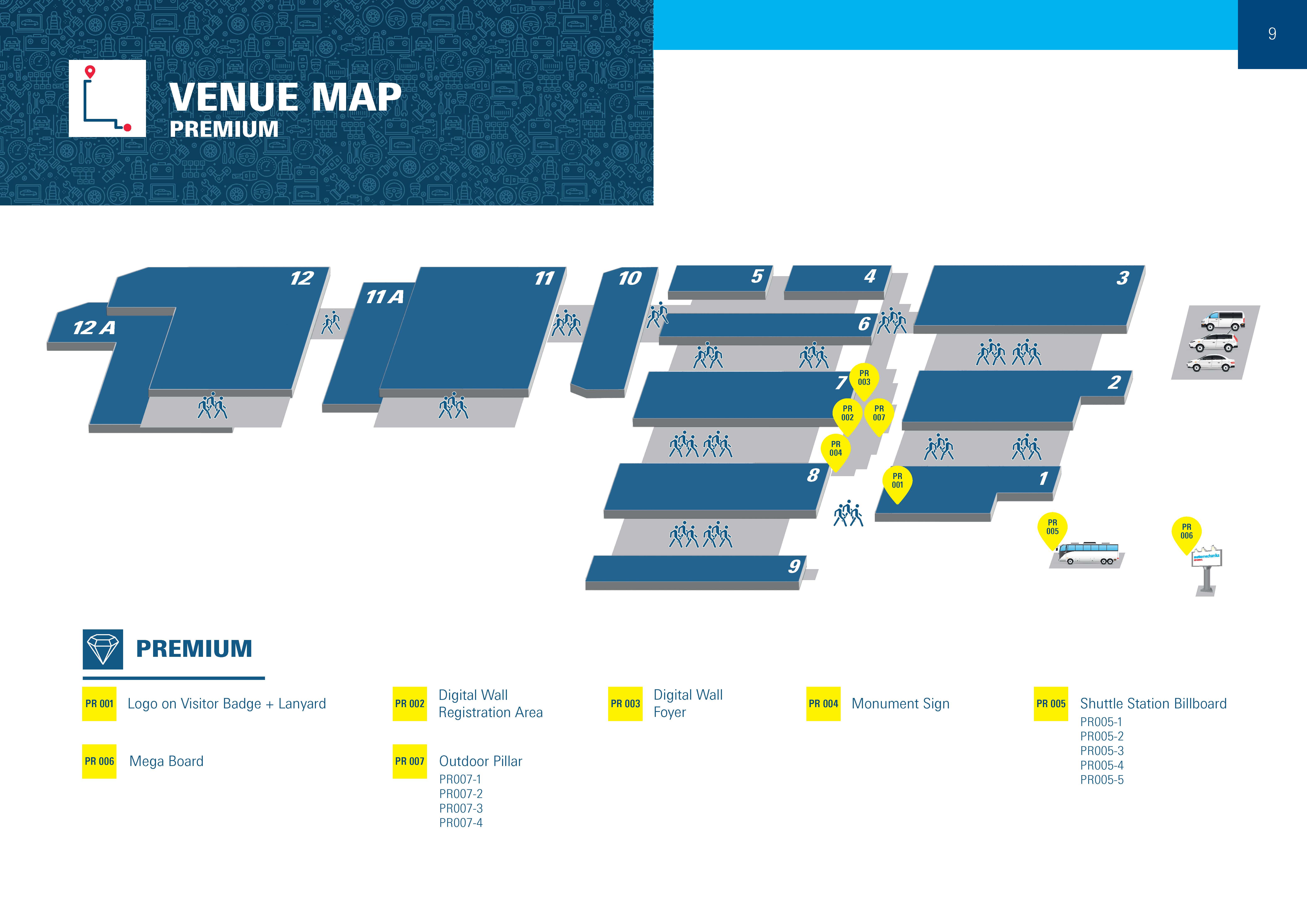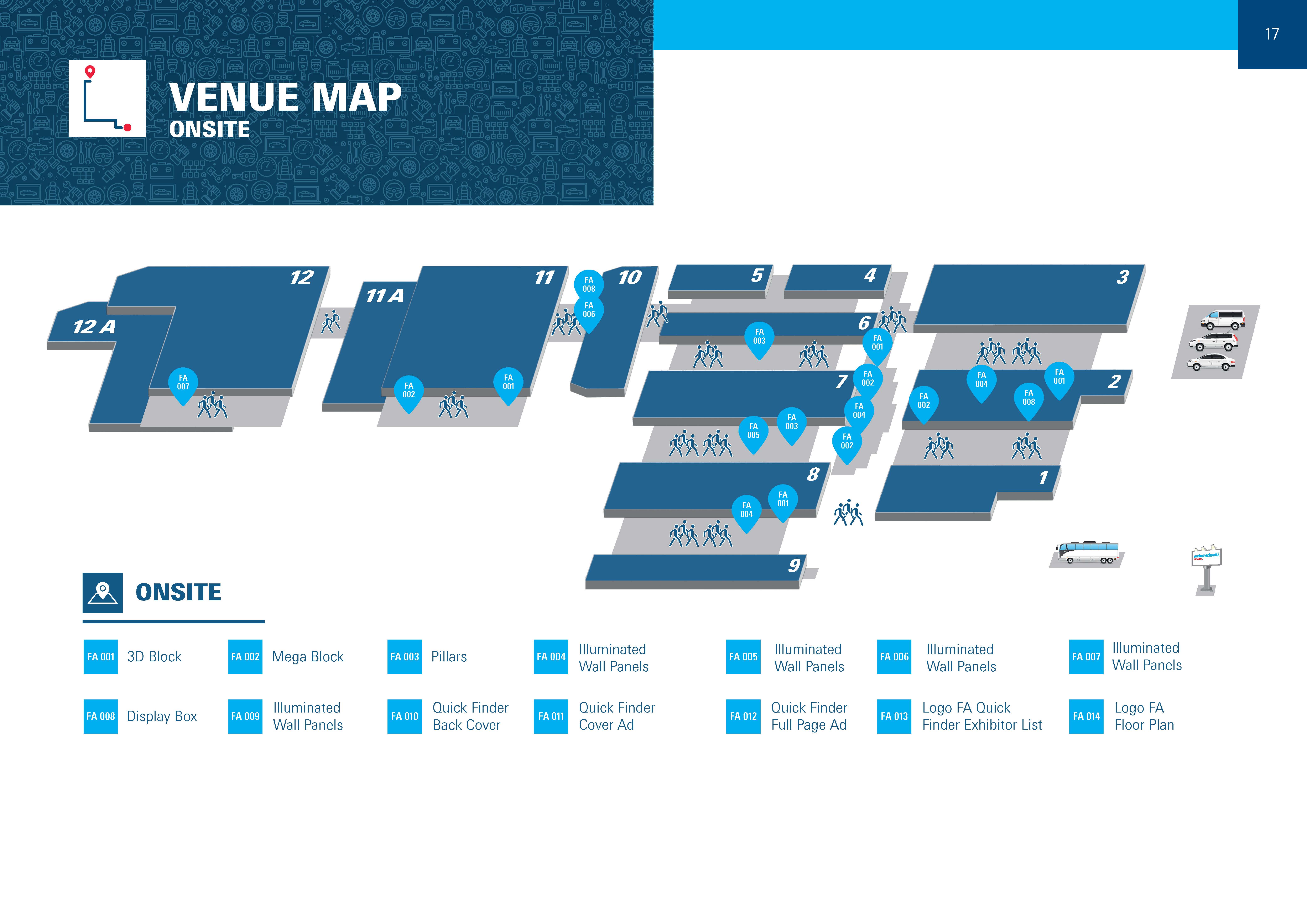 Digital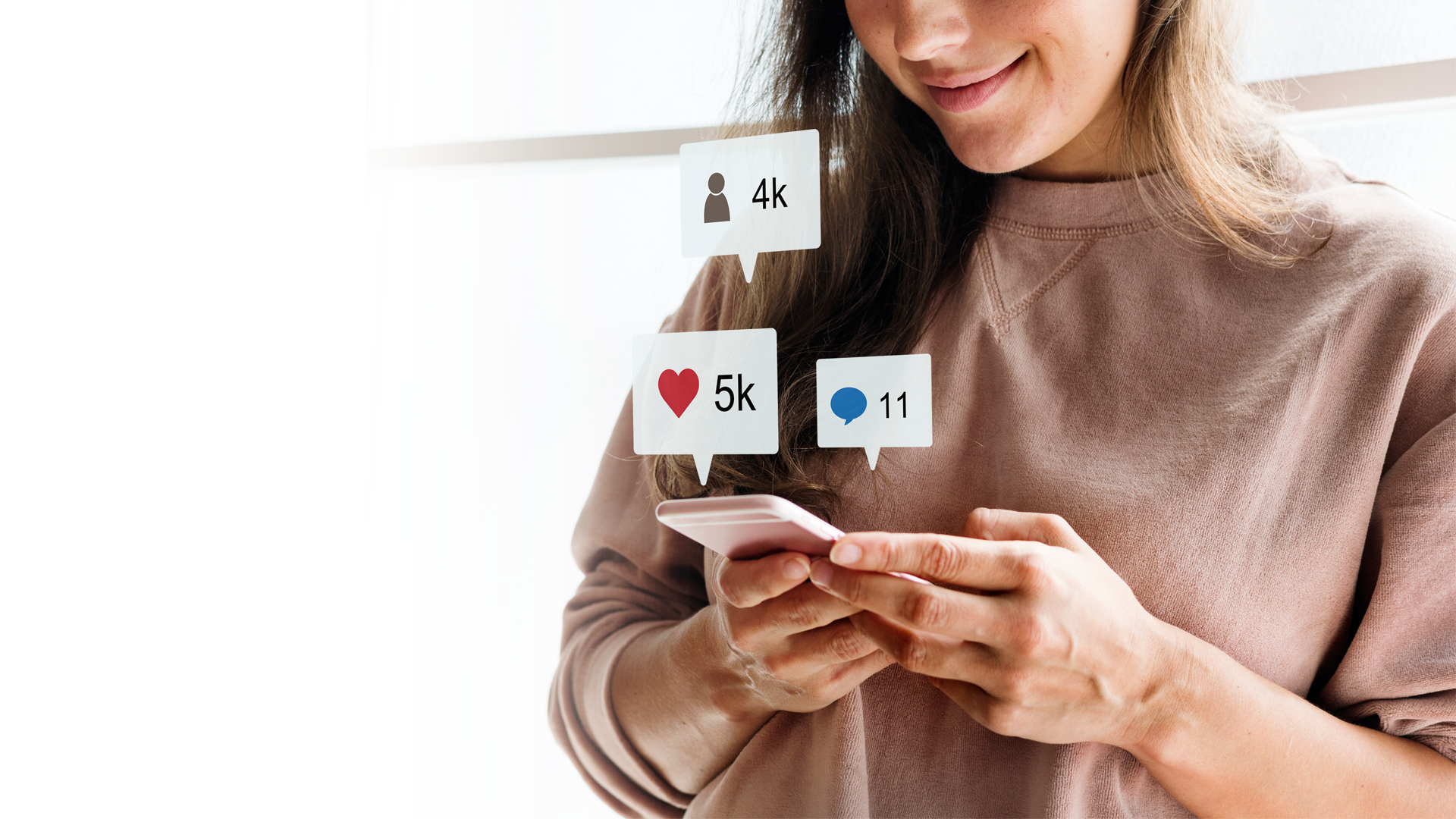 Draw more attention of your potential buyers via the Automechanika Istanbul digital platform, mobile application, social media posts and e-newsletters which are sent for thousands of automotive industry professionals.
Automechanika Academy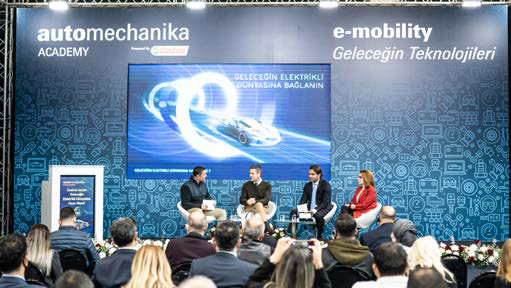 By booking session slots within the schedule of Automechanika Academy which consists of seminars and presentations about e-mobility, you can also seize the opportunity to inform your potential buyers of your newest products, services and technologies.