Would you like to be an exhibitor at Automechanika Istanbul? You will find all the most important information here, as well as an opportunity to register.
Messe Frankfurt against Copying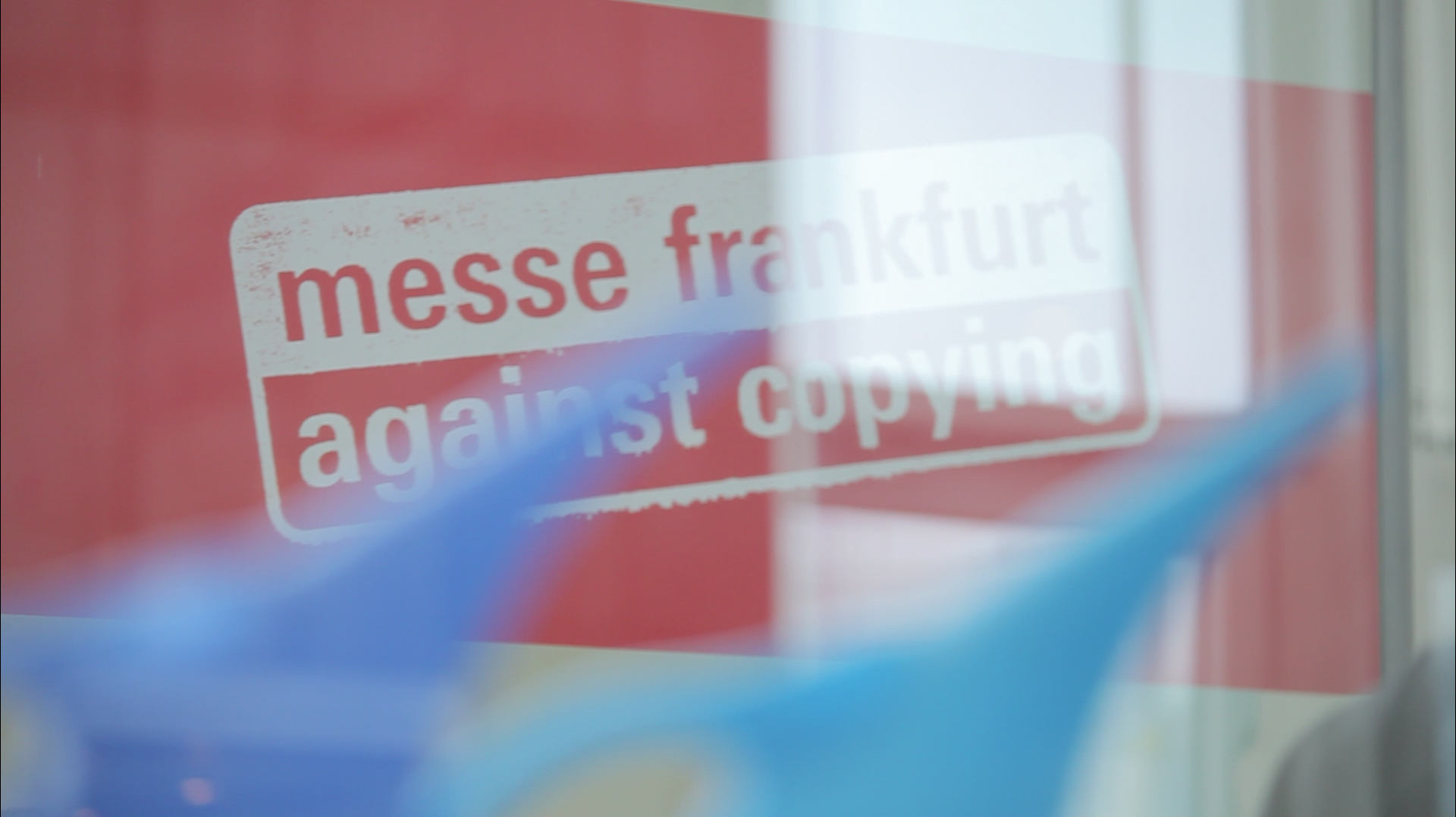 The "Messe Frankfurt against Copying" initiative supports you with extensive information and personal consultation to help you protect your intellectual property. Please also note the legal information for exhibitors.
Downloads for your trade fair preparations
Here you will find important documents for your trade fair preparations – that you can easily download in PDF format.
Logistic Service
For Logistic Services Exhibitors should contact the official freight forwarding agencies for all questions and inquiries regarding shipping their exhibit products to Automechanika Istanbul 2019.
Official Freight Forwarding Agency
EXPRESS FAIR LOGISTICS &
INT´L EXH. CONTRACTORS
Bağdat Caddesi NO:167 Çatırlı Apt. B Blok D.5 & 6
Selamiçeşme, TR- 34730 Kadıköy, Istanbul - TÜRKİYE
Tel : +90 216 4786358
Fax : +90 216 3028674
Hall 1-2-3-4-5-6-7-8-9-10-11-12-13-14
Contact:
Mr. Abdullah Tuncay   atuncay@ekspreslojistik.com
Mr.Yener Tezyener    ytezyener@ekspreslojistik.com
Mr. Osman Coskan    ocoskan@ekspreslojistik.com
Set-up and dismantling
Set-up dates will be announced for 2019.
Technical service and information
For information about the design and construction of your stand, build-up and dismanteling times, as well as about traffic regulations at the Exhibition Centre please contact: teknik@hf-turkey.com

PR and Advertisement
Reports in the press, radio and television increase the success of your trade-fair participation. Accordingly, it is important not to neglect press and PR work before and during the fair. To this end, we offer a complete package of services comprising the following elements:
Event coordination
Please let us know if you plan to hold a press conference or other event on your exhibition stand. We will be pleased to coordinate the timing for you and, in addition, provide journalists with a list of all exhibitor events during the fair. Important: please note that you, and you alone, are responsible for planning, organising and holding your press event.


Rooms
We will be pleased to provide a room for your press event free of charge.


Press displays
we provide press displays free of charge for the presenta­tion of your corporate or product information. During the fair, we ensure that they are always kept topped up.


New products and press tour
On request, we shall be letting the press have information about new products and on the day before the trade fair opens, shall be organising a tour for photographers and journalists of the daily press.
Advertisement at the fairground
Indoor and outdoor advertisement panels, billboards and similar advertisement opportunities are available upon request.