If you are an existing customer of ours or a new exhibitor, we have gathered all information you need for your participation at Automechanika Istanbul in any case.
Automechanika Istanbul 2023 Exhibition Grounds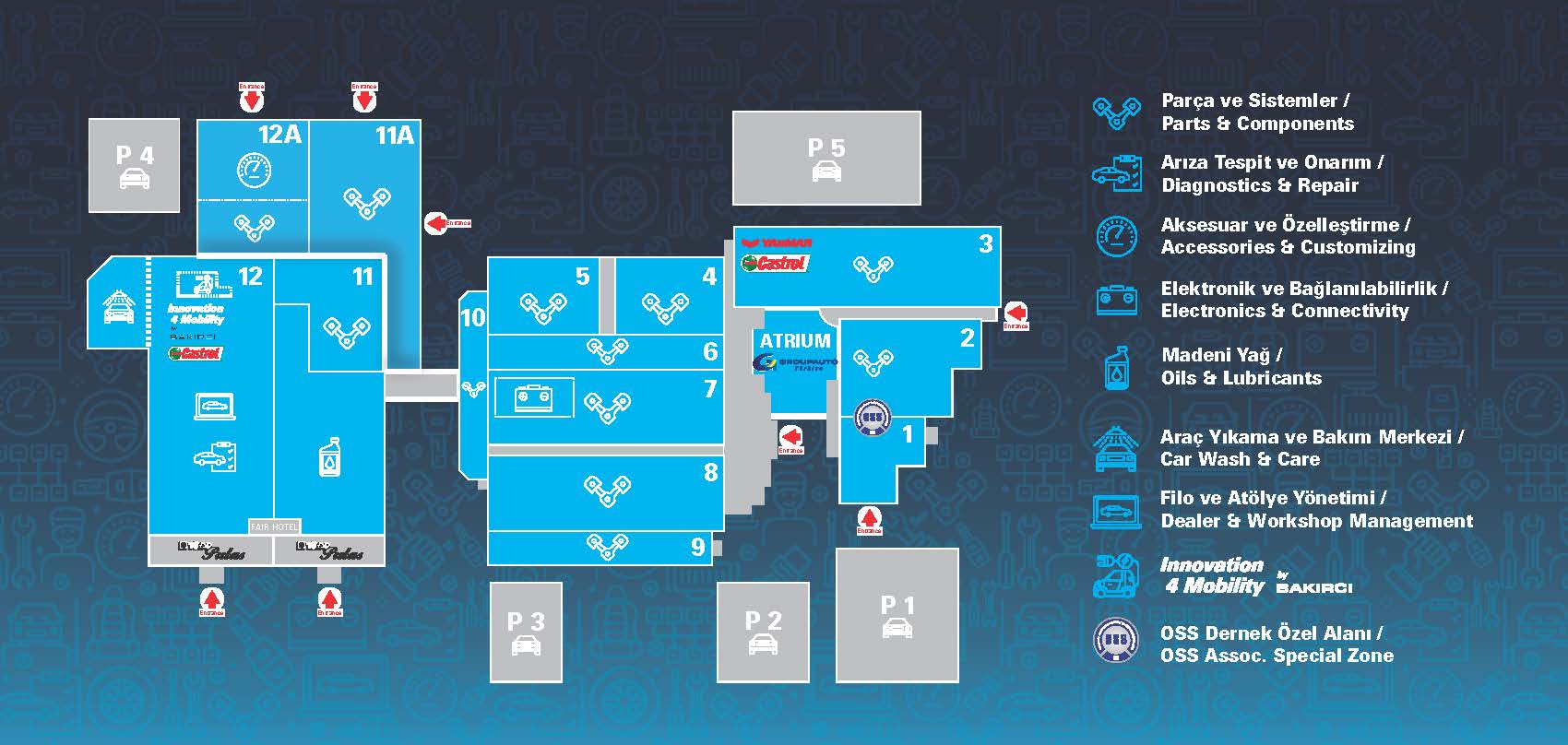 Setup and dismantling schedule
Stand setup begins on 19 May 2024 at 12:00 PM and ends on 22 May 2024 at 10:00 PM. 
Attention:
No maintenance, repair or installments on the stands will be allowed during visiting hours on show dates of 23-26 May 2024.

In order to give the best services during the event, exhibitors must fill out a working permission form at the technical office to work at their stands before and after visiting hours.

Exhibitors must take official permission from the organizer to use 24-hour electricity at their stand.
Stand dismantling begins on 26 May 2024 at 5:30 PM and ends on 27 May 2024 at 12:00 PM. 
Invite your customers to your booth by using free promotional images!
You can download our promotional media package to place your company logo and booth information on the images to invite your customers by using them as an e-mail signature, social media posts/stories and website banners.
Click here to download free promotional media package. (ZIP)
Sponsorship and Advertising Opportunities
Effective on-site and online marketing is part of a successful trade fair appearance. This increases your brand awareness. You can convey your messages in a targeted way and reach your target group directly on the exhibition grounds and online media. Benefit from the multitude of different forms of advertising to successfully design your individual marketing goals.
Your advantages at a glance:
Generate more leads
Attract more visitors to your stand
Promote your products prominently
Increase your presence beyond the trade fair
With our advertising options around the venue, you can impressively present your brand at the most strategic locations of the trade fair – and thus attract even more visitors to your trade fair stand.
Check out the best deals now! (PDF)
Logistics
Our official logistics solution partner, Ekspres Lojistik will gladly provide all the service you need for your participation in Automechanika Istanbul.
Contact details:
E-mail: info@ekspreslojistik.com
Phone: +90 216 478 63 58
Address: Bagdat Caddesi, No: 167/5-6, 34730, Kadikoy, Istanbul, Turkey
For more information
Departure time schedule for free shuttle buses to the venue:
| | | |
| --- | --- | --- |
| From Taksim on all show days (23. - 26.05.2024) | 09:00 | 10:00 | 11:00 | 12:00 | 13:00 |   |
| From Istanbul Airport on all show days (23. - 26.05.2024) | 09:00 | 10:00 | 11:00 | 12:00 | 13:00 | 14:00 | 15:00 |   |
Departure time schedule for free shuttle buses from the venue:
| | | |
| --- | --- | --- |
| To Taksim on Thursday, Friday and Saturday (23. - 25.05.2024) | 14:00 | 15:00 | 16:00 | 17:00 | 18:00 | 19:00 |   |
| To Taksim on Sunday (26.05.2024) | 14:00 | 15:00 | 16:00 | 17:00 | 18:00 |   |
| To Istanbul Airport on Thursday, Friday and Saturday (23. - 25.05.2024) | 14:00 | 15:00 | 16:00 | 17:00 | 18:00 | 19:00 |   |
| To Istanbul Airport on Sunday (26.05.2024) | 14:00 | 15:00 | 16:00 | 17:00 | 18:00 |   |
Departure points of free shuttle services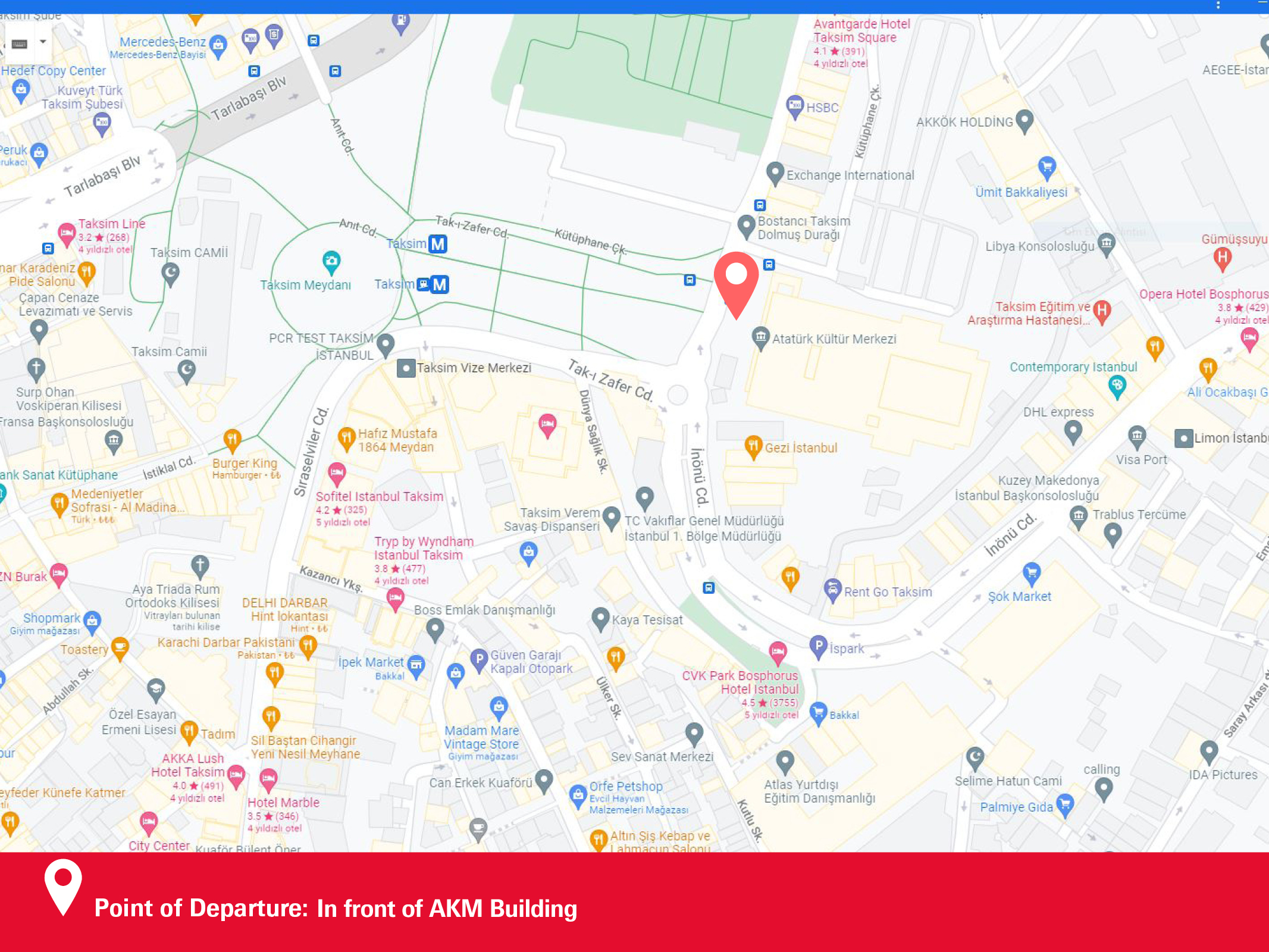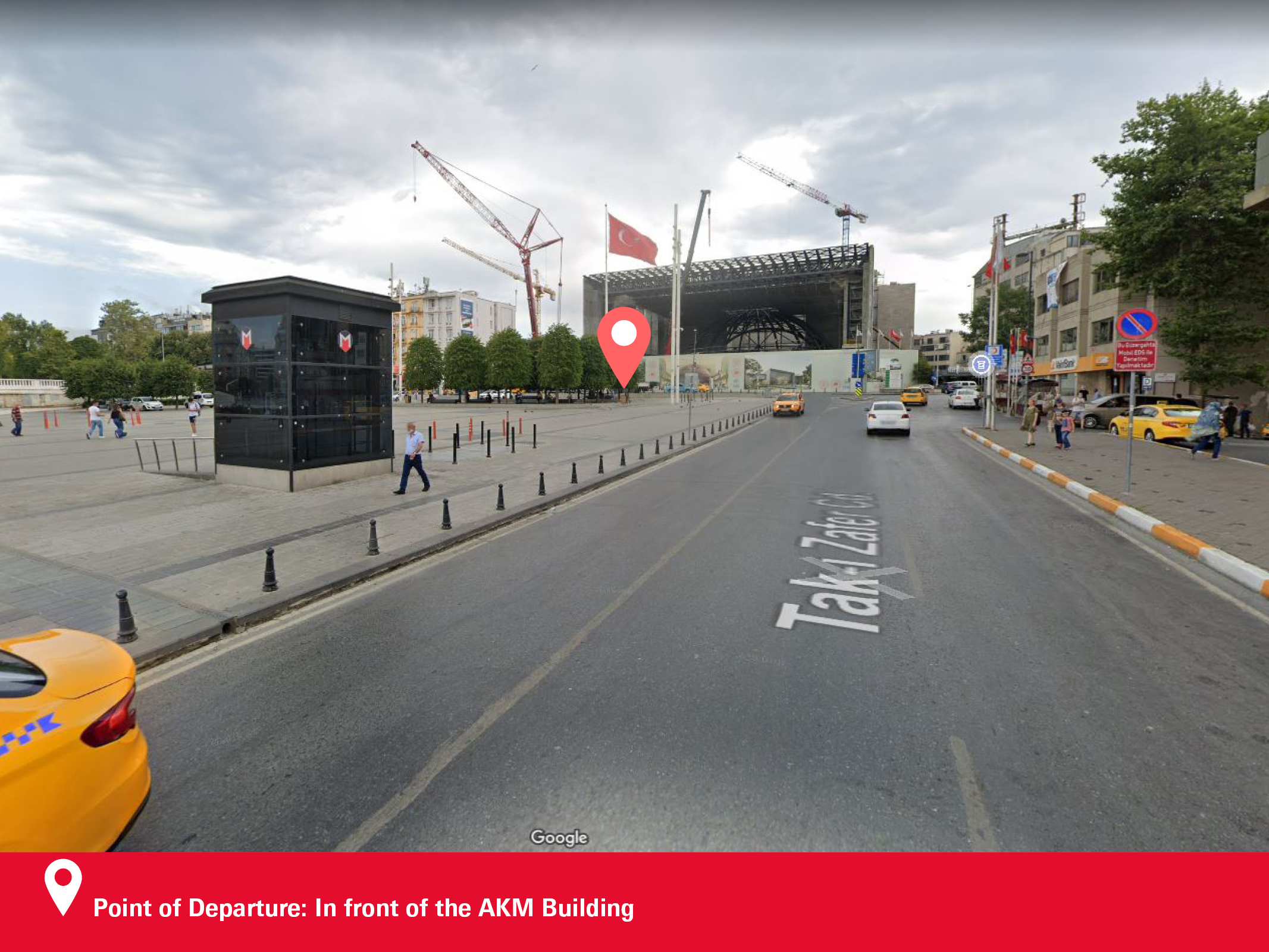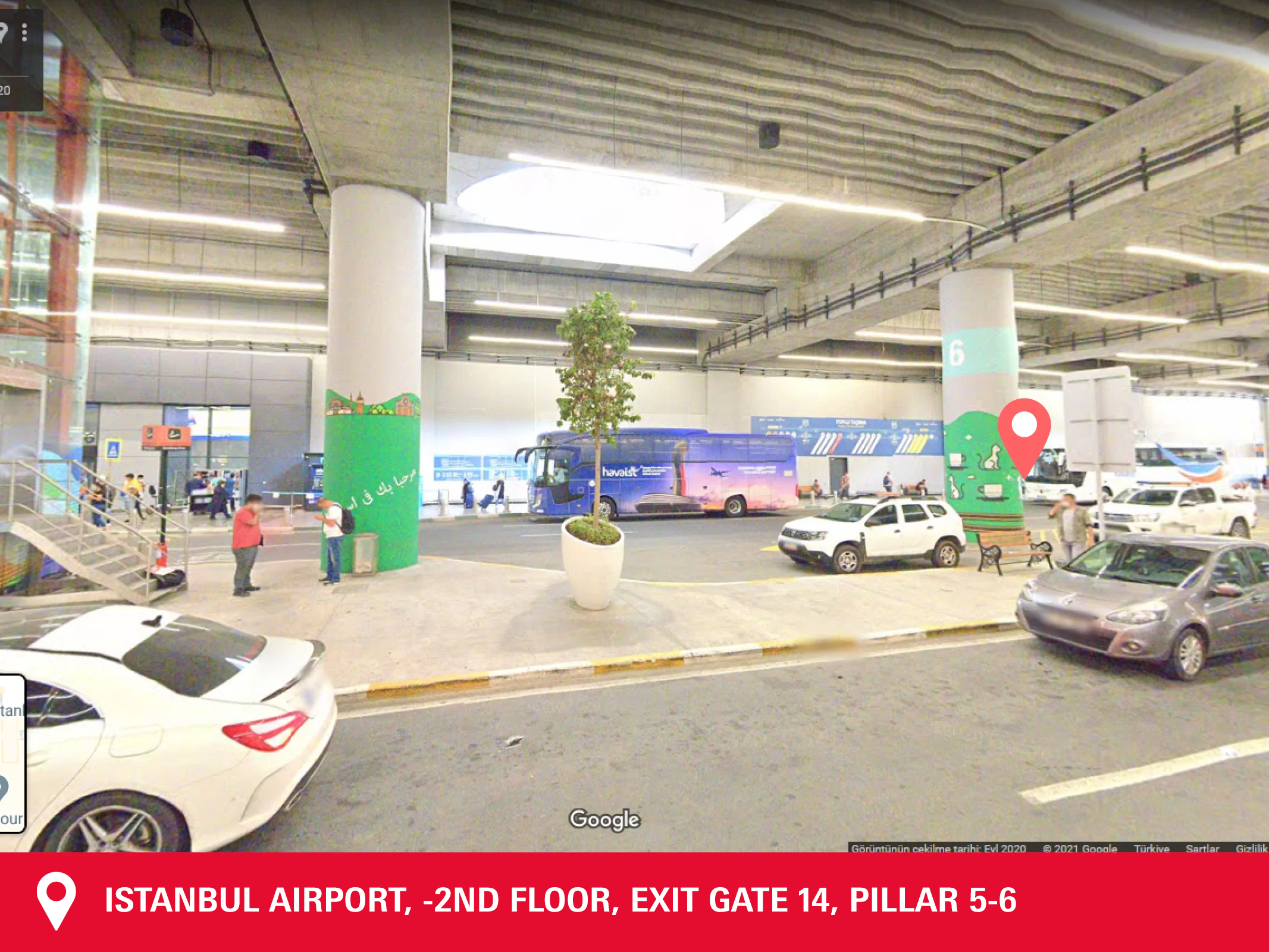 Travel Partner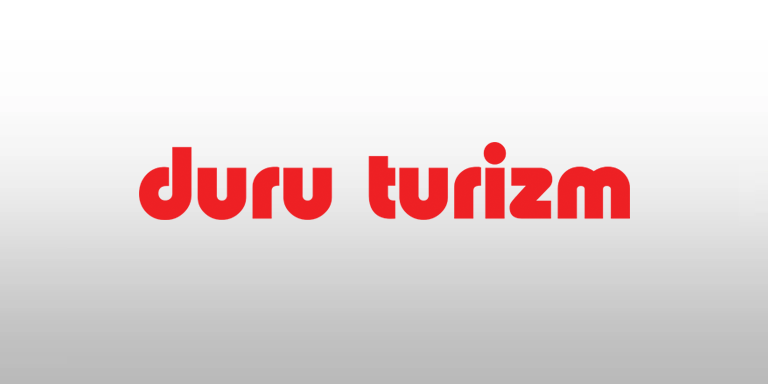 Please feel free to contact our travel partner Duru Turizm for your inquiries of arrival and stay:
E-mail:
operasyon@duru.com.tr
bilet@duru.com.tr
Telephone: 
+90 212 217 12 82