Automechanika Istanbul has much to offer, from the newest products of exhibitor companies to technical lectures, networking events, seminars and presentations.
Automechanika Academy powered by Castrol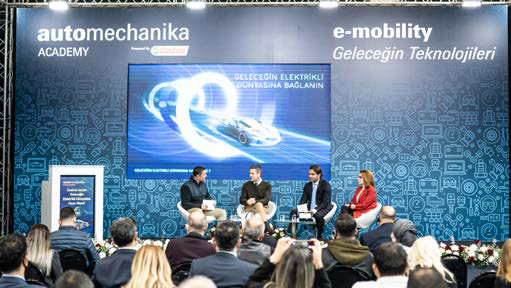 Automechanika Academy consists of informative and interactive seminars, workshops, trainings featuring domestic and international expert speakers from the automotive service and related industries, associations and academicians. The programme aims at providing useful and up-to-date information for the R&D, design and production teams of automotive industry manufacturers.
All sessions taking place during Automechanika Academy powered by Castrol will be broadcasted live on on this link.
Location: Hall 3 | B105
Automechanika Academy 2022 Highlights
Innovation 4 Mobility by BAKIRCI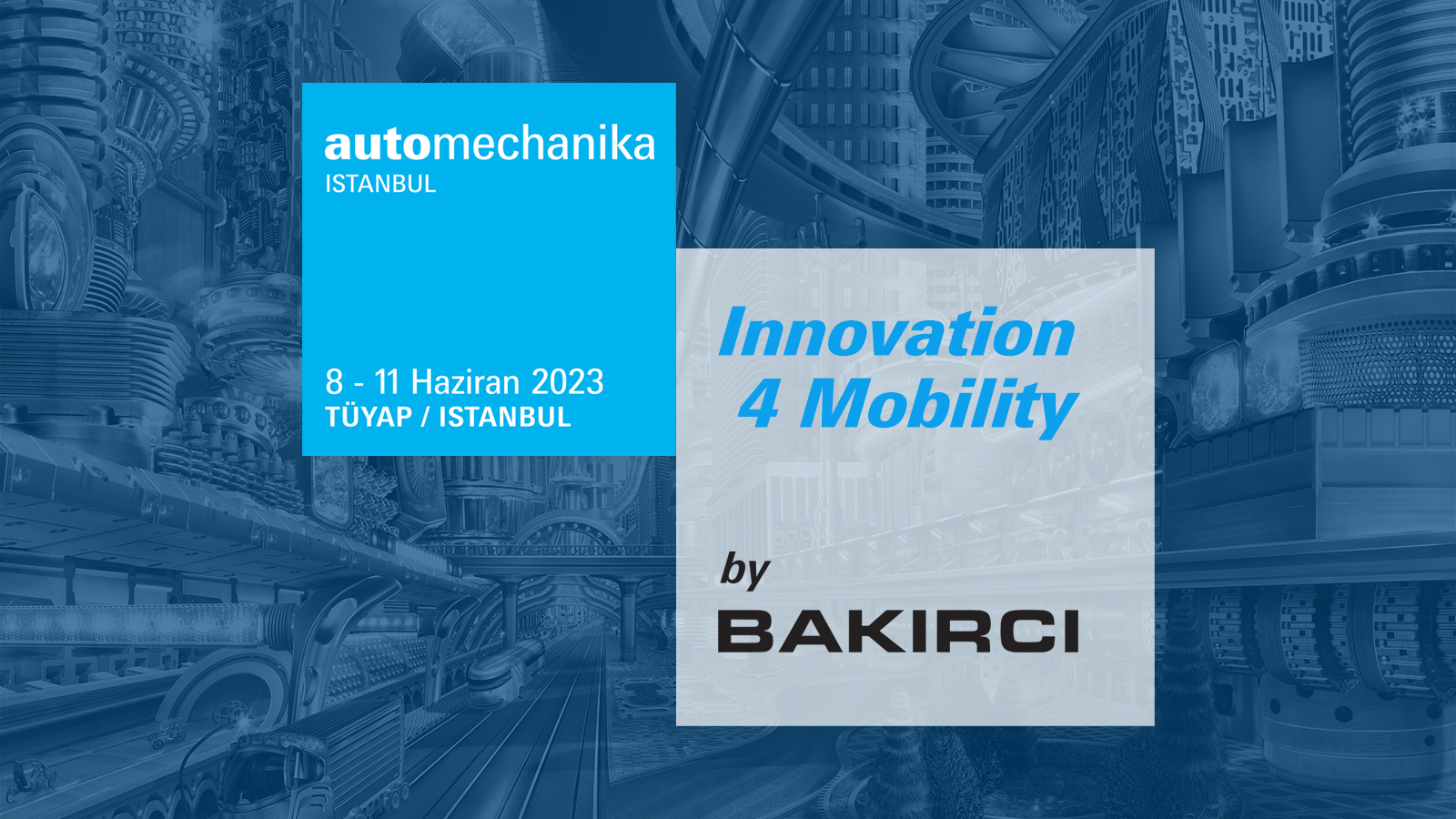 The participants will have the opportunity to experience how electric vehicle repairs are made with state-of-the-art automobiles and service equipment in the concept area consisting of 8 sections to be created by BAKIRCI Group.
The concept will show all visitors the new generation technologies in practice in the area that will consist of 8 sections: ADAS & Diagnostics, Charging Stations, Mechanical Maintenance & Safety Equipment, Axle Measurement & Tire, Chassis Repair, Body & Paint, Expertise & Inspection, Battery Test & Repair.
Location: Hall 12 | A185
Automechanika Global Press Conference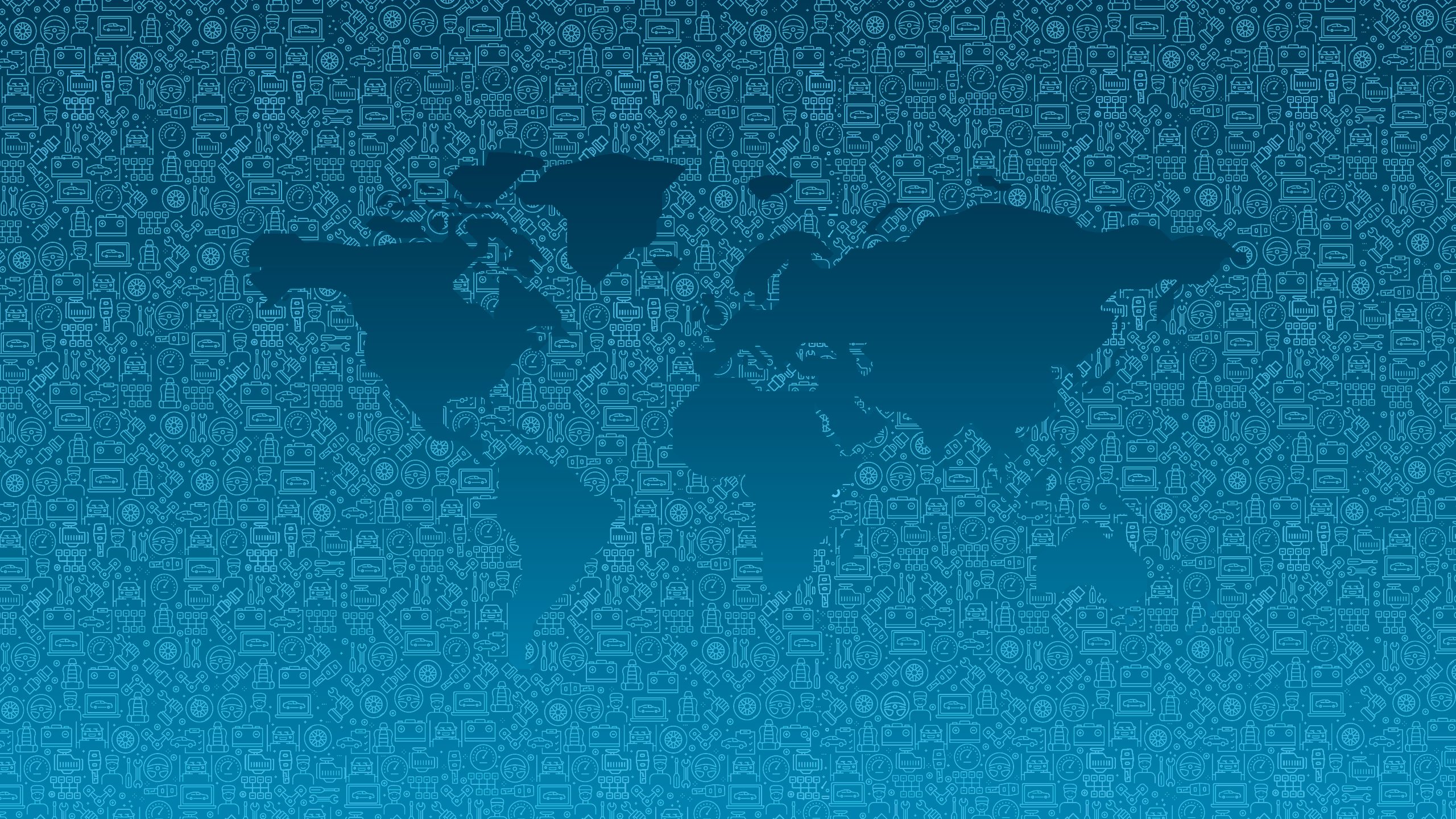 Join us at Automechanika Global Press Conference to find out more about other opportunities in the markets all around the world.
Show directors of the leading trade fair brand in the automotive aftermarket industry will be present to provide more information on Automechanika brand shows and answer your questions.
Date and time: 9 June 2023 Friday, | 11:00
Location: Hall 3 | B105
Equality 4 Business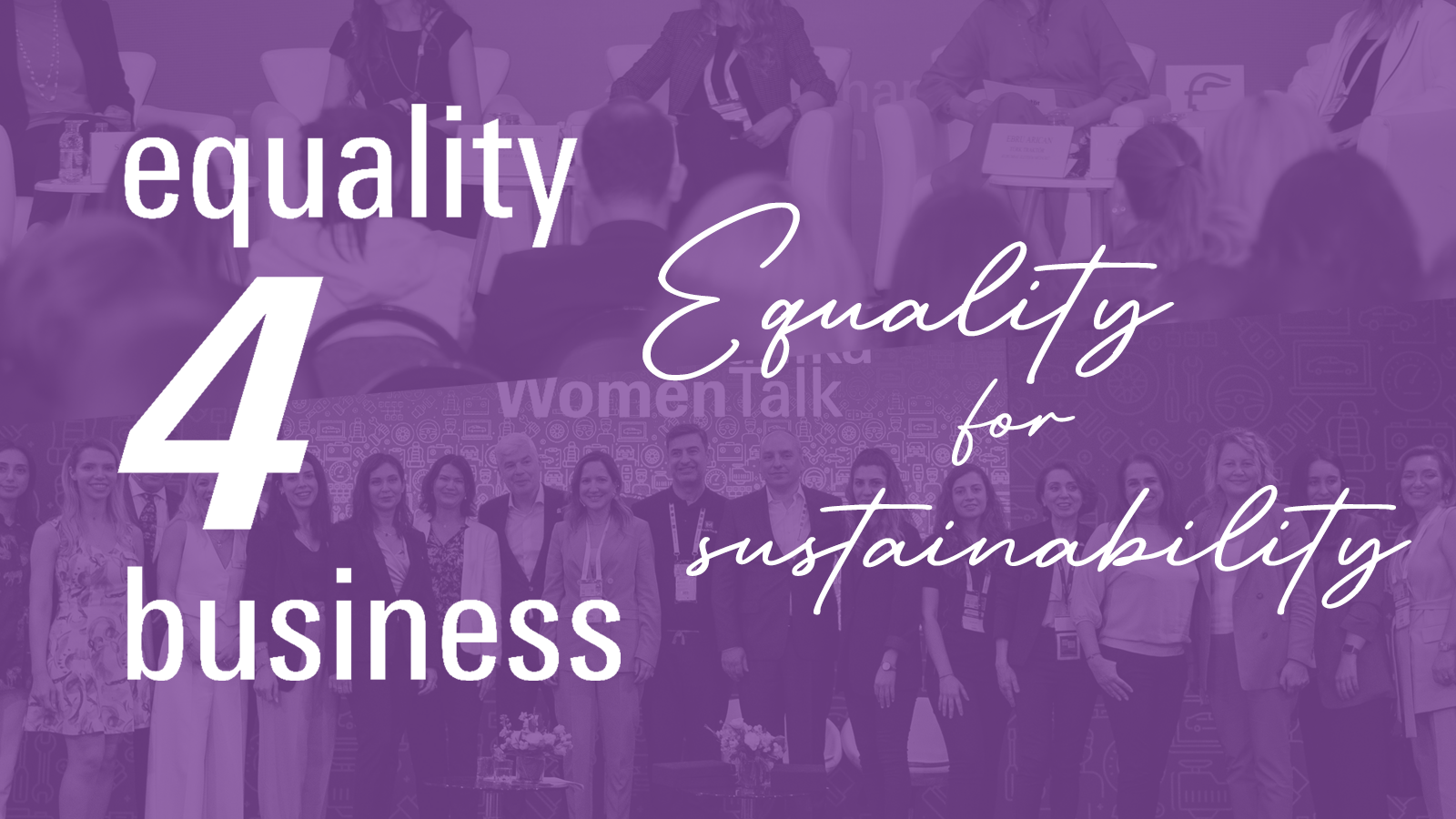 Ensuring equality of opportunity in working life, and the existence of diversity in business life is the most important factor of being sustainable. are important items. Equal proportion of women and men in working life and conditions create the most correct balance and harmony.
With the belief that this is the most basic principle of being sustainable, automotive with you the important projects and steps taken in the sector to share, support and inspire in the field of equal opportunity. In line with this purpose, in the Equality 4 Business special program in building a sustainable future with the synergy we will create together.
Date and time: 9 June 2023, Friday | 12:00
Location: Hall 3 | B105
Automechanika Global Booth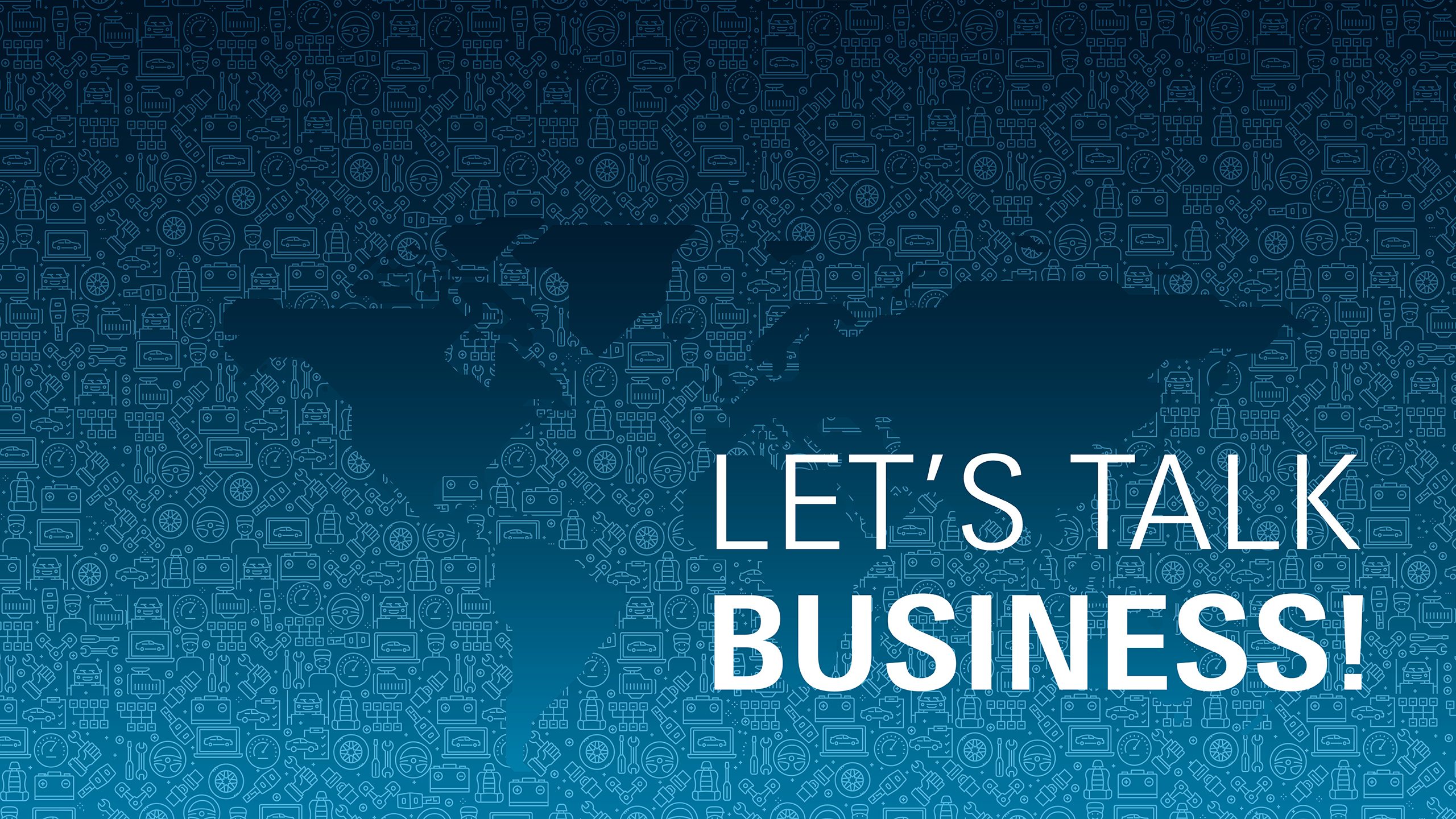 With 13 trade fairs in 13 countries around the world, Automechanika is the number 1 trade fair for the automotive aftermarket industry. You are invited at this special area to find out more about other Automechanika trade fairs such as Frankfurt, Dubai, Shanghai, Buenos Aires, Riyadh, Johannesburg, Birmingham and Mexico City.
Location: Foyer | 00
IBIS Forum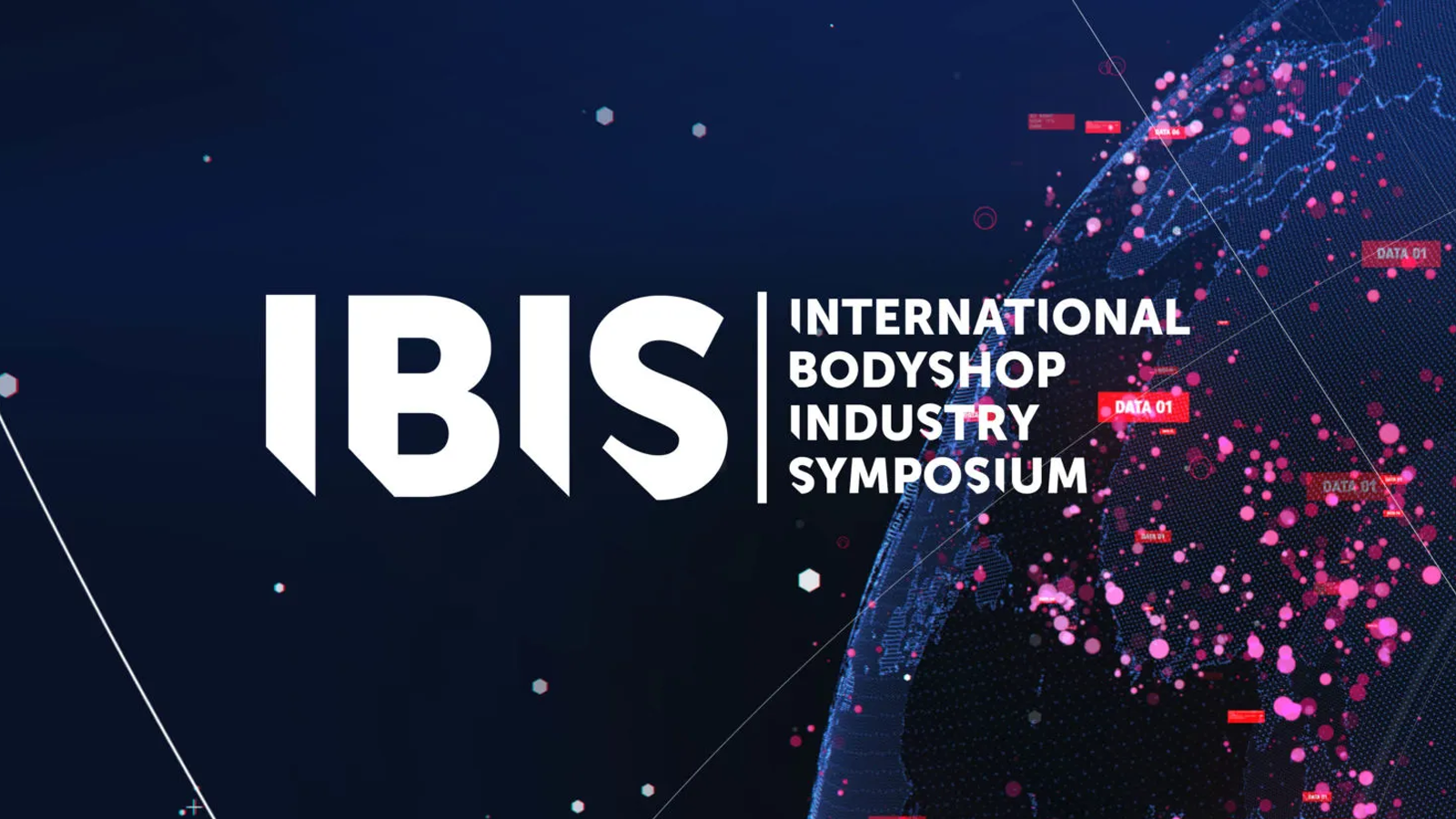 Since its inception in 2001, IBIS – the International Bodyshop Industry Symposium – has become firmly established as the leading global conference and networking provider for collision industry leaders and influencers. 
The inaugural conference was held at the Celtic Manor Resort Hotel in Wales in 2001 and hosted 120 delegates from 12 countries. Since then, IBIS events have been held at various venues around the world reaching more than 1,000 influencers each year with the Global Summit annually attracting over 350 delegates from more than 35 countries.
IBIS continues to spread its world-class conferencing in new territories and has recently visited markets across the planet including USA, Ireland, South Africa, Italy, the Middle East, Turkey and China. Tthe full 2023 calendar of events can be found on www.ibisworldwide.com.
Location: Hall 12 | F213
VIII. OSS Aftermarket Conference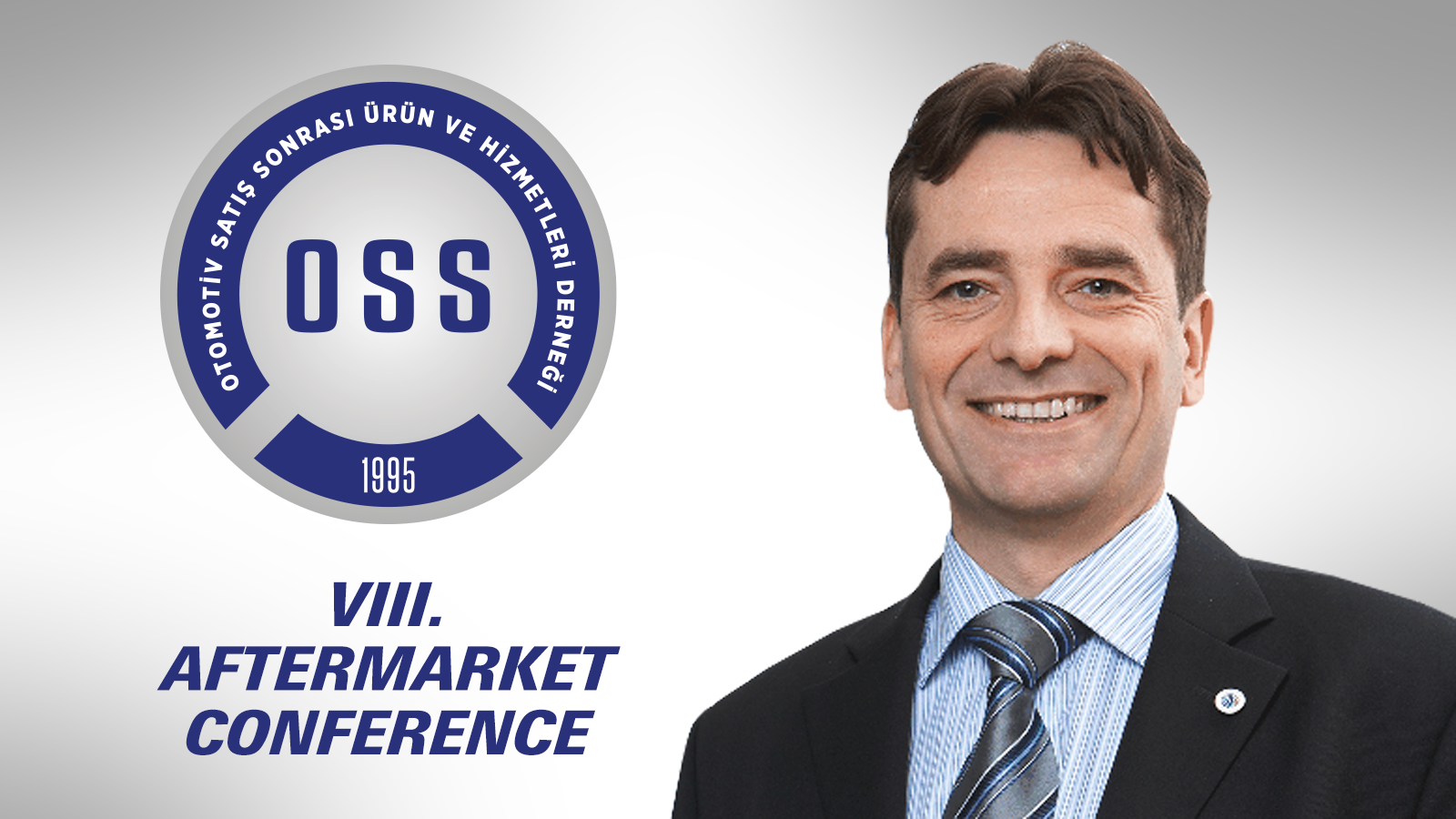 The 8th edition of OSS (Turkish Automotive Aftermarket Association) Conference will take place which is going to host Jean-François Bouveyron, Vice President Aftermarket EMEA Delphi Technologies as keynote speaker.
Date and Time: 8 June 2023, Thursday | 16:00
Location: Karadeniz Conference Hall

Masters Challenge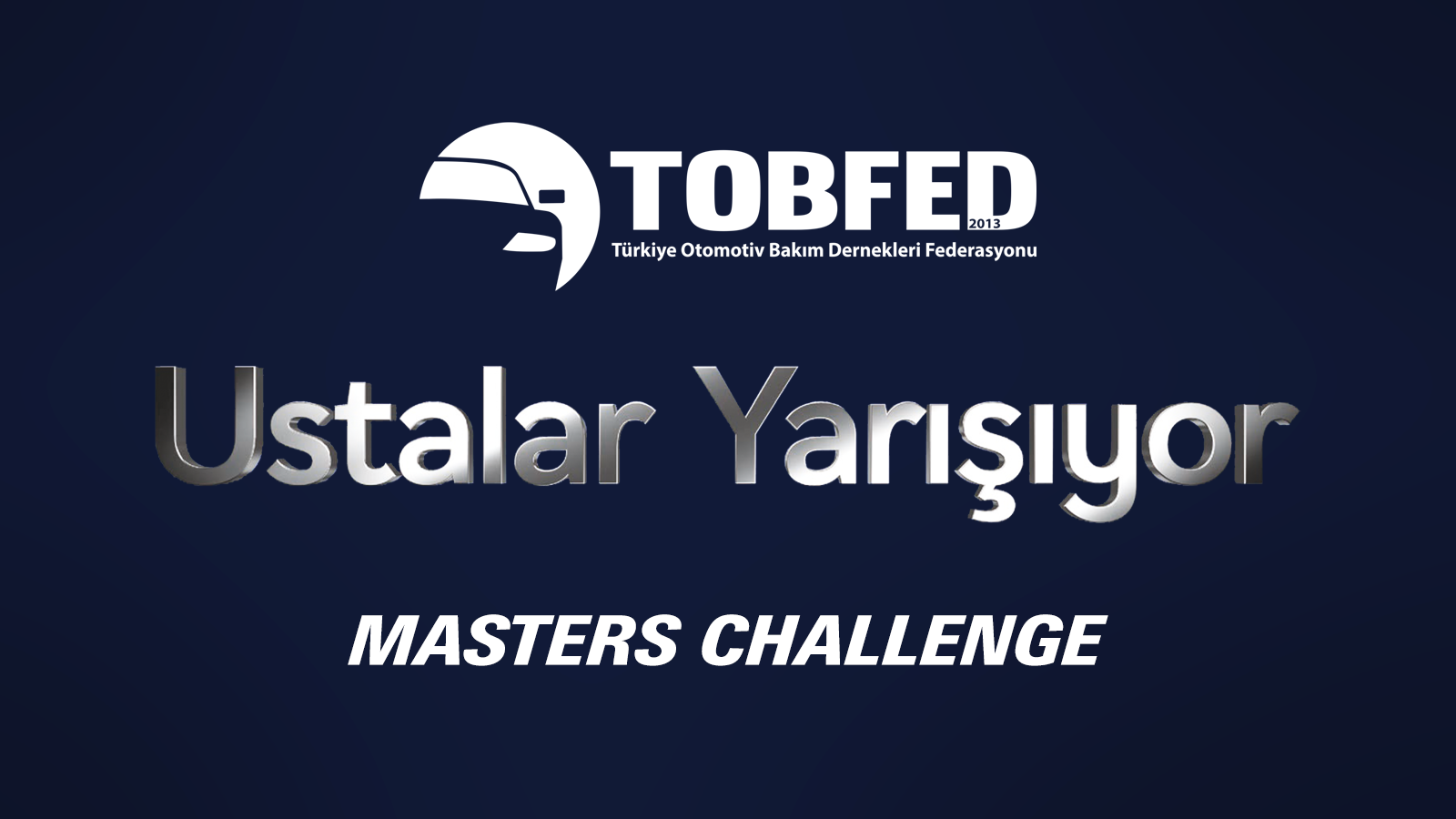 In the "Masters Challenge" event program, prepared with the contributions of TOBFED, car care professionals compete against each other by displaying their skills. The winners of the competition, which will be held in 6 different categories, will receive their awards at the ceremony to be held during the fair.
Location: Hall 12 | F165