Turkey's Leading International Trade Fair for the Automotive Industry. Automechanika Istanbul concluded on 7th of April following four trade fair days with a record number of exhibitors, more visitors than in 2018 and a new record for the amount of exhibition space. The event drew 48,737 trade visitors and 1,397 exhibitors from all around the world.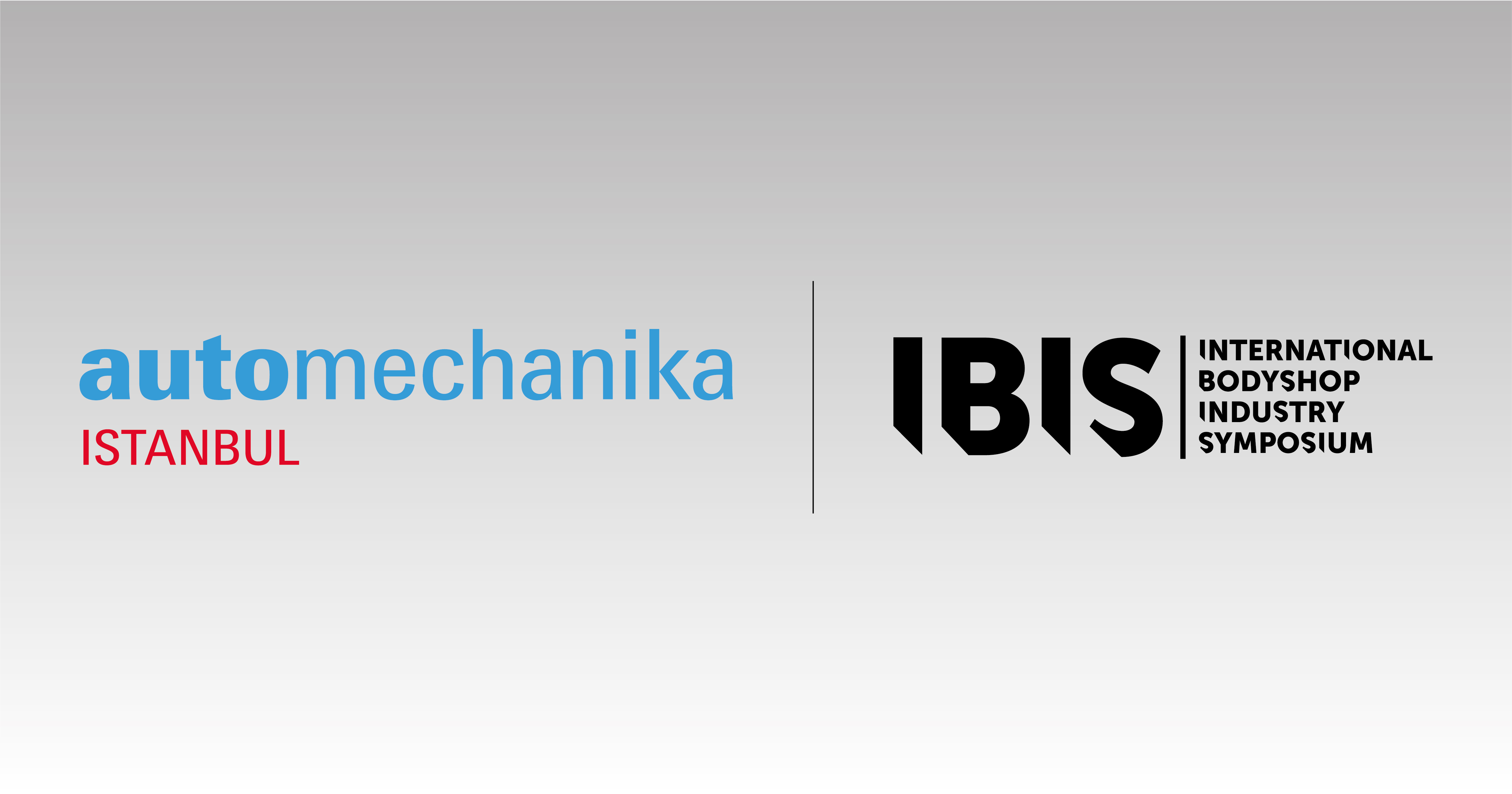 ++ Automechanika Istanbul joins forces with IBIS, the world's leading collision repair conference provider. ++
For more information: www.ibisworldwide.com/ibis-turkey-2020/  ++

Automechanika Istanbul is where you should to be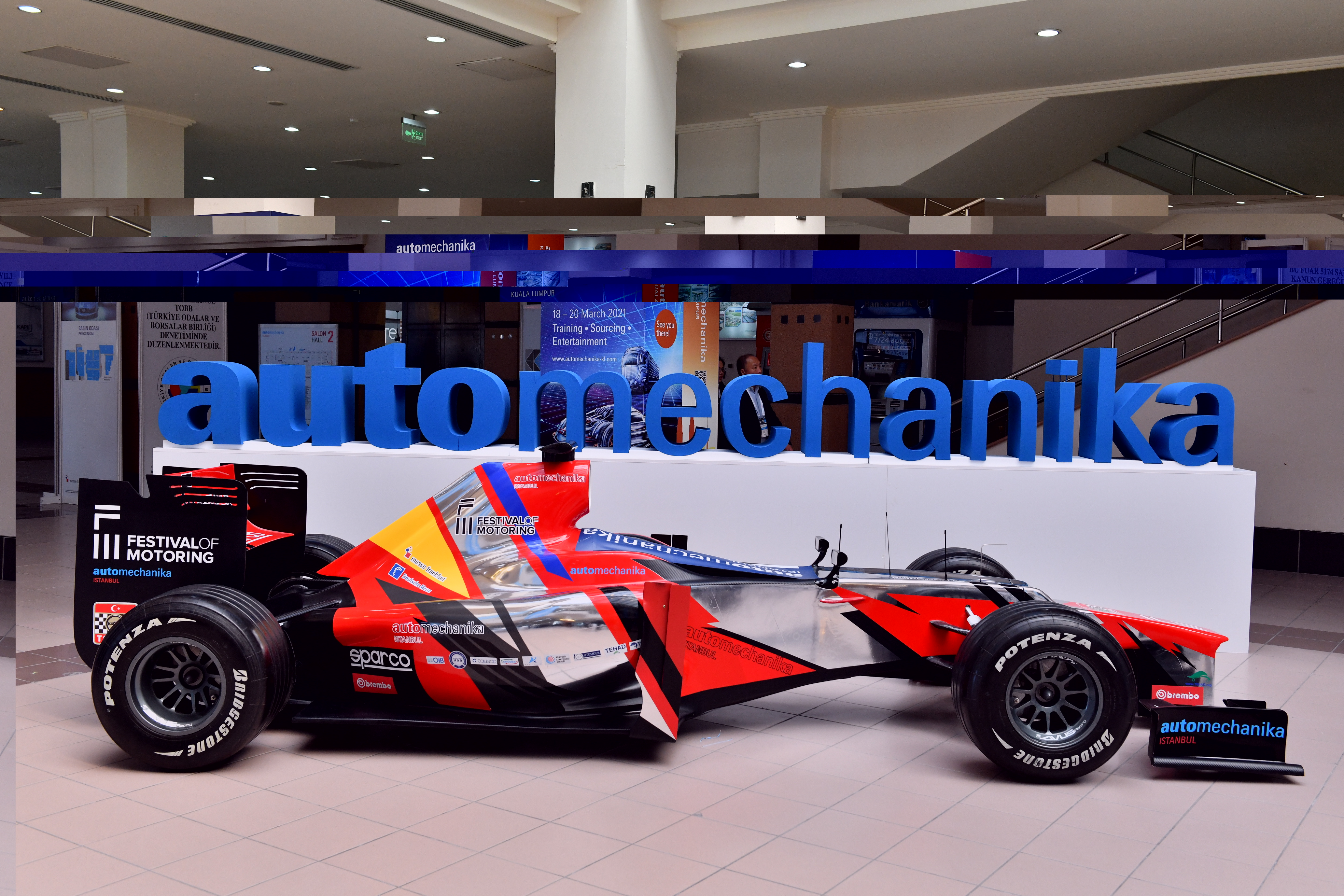 Industry meeting place: Automechanika Istanbul brings industry, retail and seminars together in one place. The last event drew 48,737 trade visitors from 130 countries.
At the heart of the action: Bridge location between Europe, the Middle East, North Africaand CIS region.
Large yet accessible: More than 1,397 exhibitors come here to showcase their latest developments. Thanks to the exhibition grounds' clear structure and visitor guidance systems, you'll have no trouble finding what you're looking for.
Globally networked: Moreover 40,000 buyers to build relationships with existing customers from all over the world.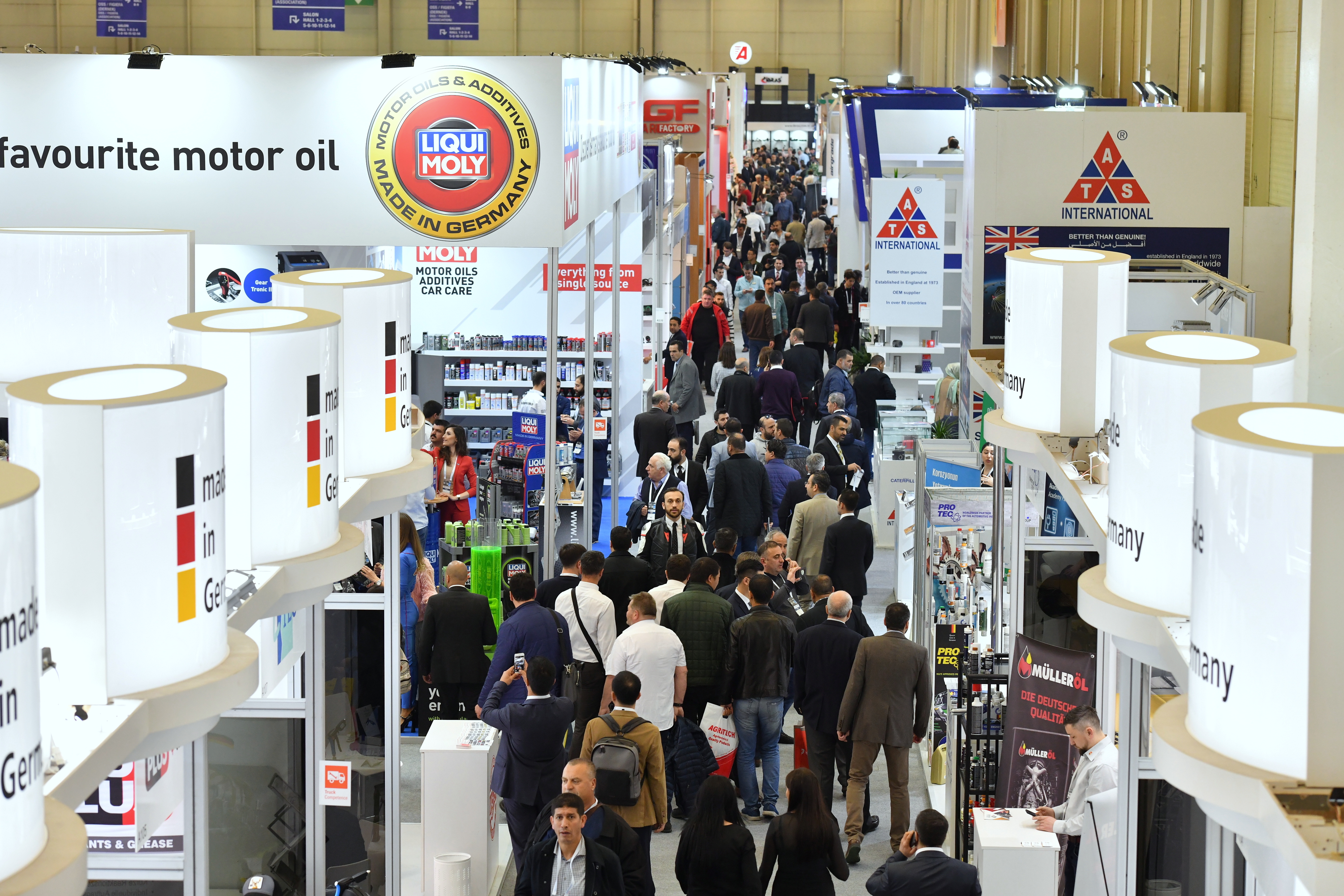 In 2019
Having brought 1.397 exhibitors and 48,737 visitors together from all around the world
This was Automechanika Istanbul 2019
We have many impressions of products, events and encounters. Here you will find a selection of pictures of the Automechanika Istanbul 2019.