During Automechanika Istanbul, seminars, workshops, trainings are organized by experts from the sector, associations and universities about latest developments.
Automechanika Academy Program 
Will be announced for 2020.
E-mobility Forum Area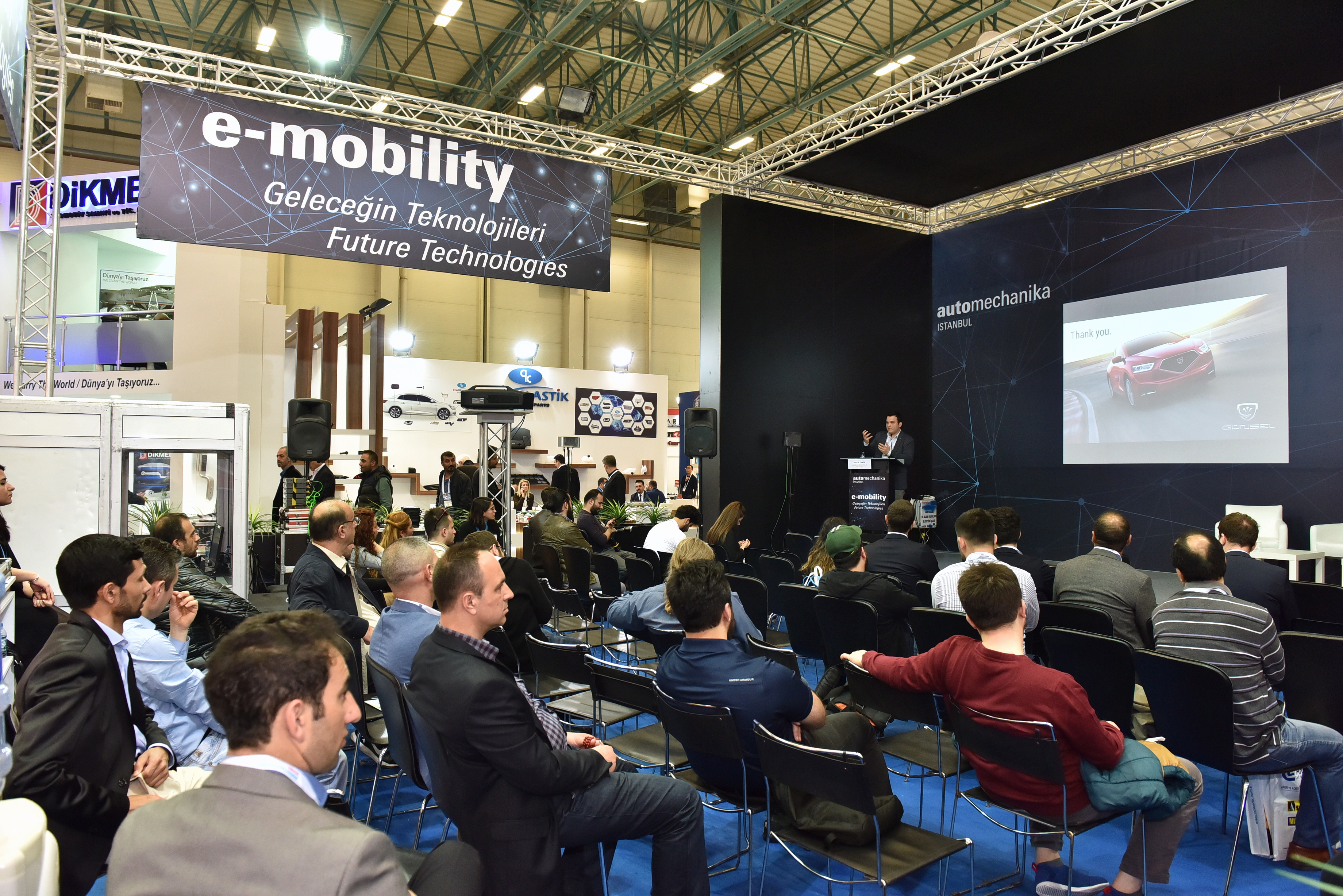 "E-mobility and Future Technologies", which will be organized for the second time this year, will be the meeting point for stunning innovations about mobility and future technologies. In the special exhibition and forum area organized at the 7th Hall, Automotive key industry, suppliers and new entrepreneurs will exhibit works on alternative driving systems, autonomous driving, future fleet management, smart charging stations, data management and alternative fuel technologies.

Seminars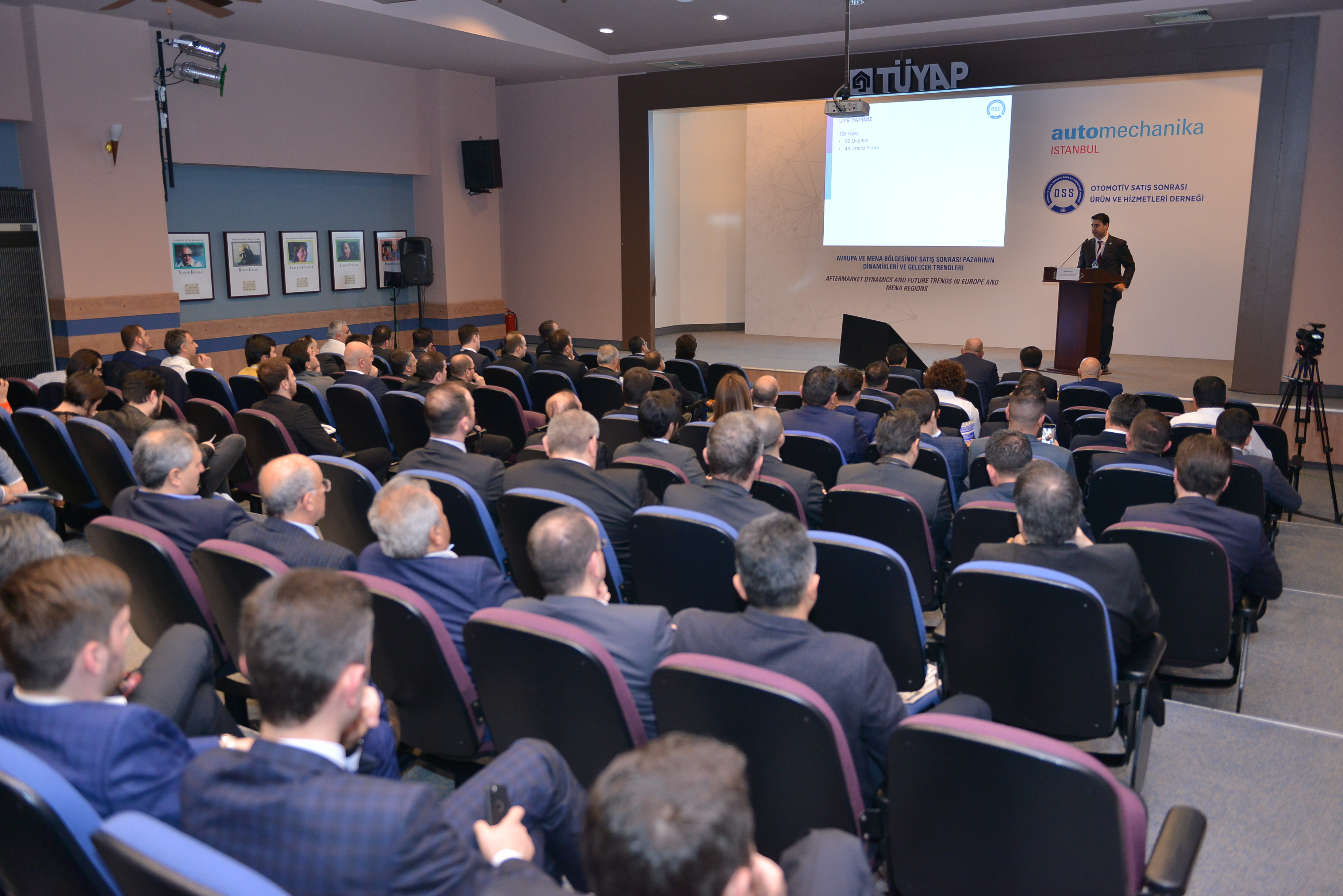 There is 4 days seminars, workshops and trainings. Experts from the sector, associations and universities talk about the latest trends and innovations in their particular fields at automotive industry.
Women In The Automotive Industry – Women Talk Panel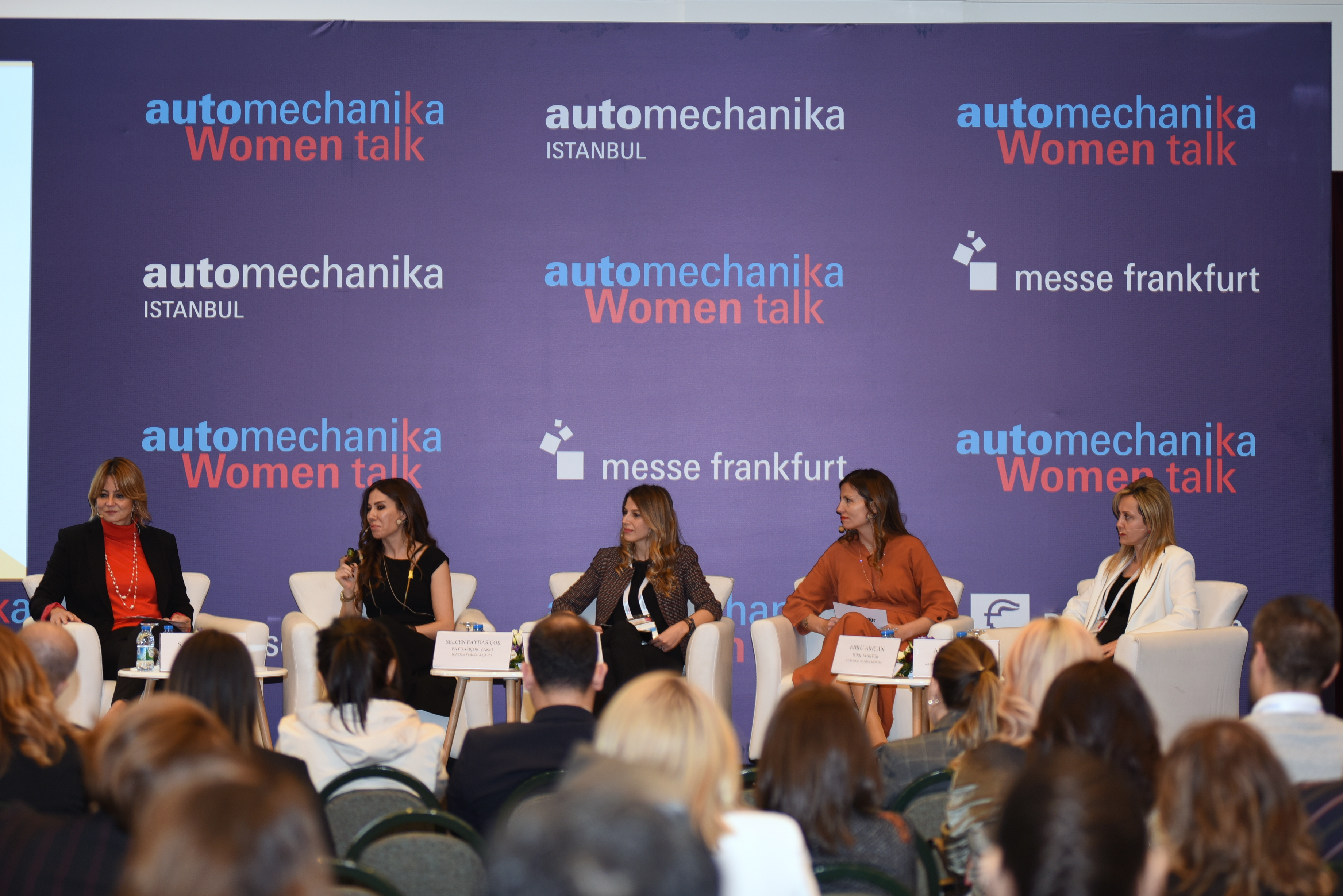 Attracting attention with its international top-quality contents and conferences that add colour to the industry every year, this year Automechanika Academy discussed the role of women within the industry. Leading woman executives of the Turkish automotive industry spoke at the "Women in the Automotive Industry; "Women Talk" Panel organised with the cooperation of KAGİDER. Automechanika Academy, which attracts attention with its international content and conferences, discussed the role of women in the sector for the first time this year at "Women Talk" Panel. Female executives in the automotive industry from Mercedes-Benz Türk, TOBFED Women's Commission, Faydası Çok Multi Foundation and Turkish Tractor were the panelists who has attended the Women in the Automotive Industry Panel; "Women Talk".
Truck Competence - a clear statement for commercial vehicle sector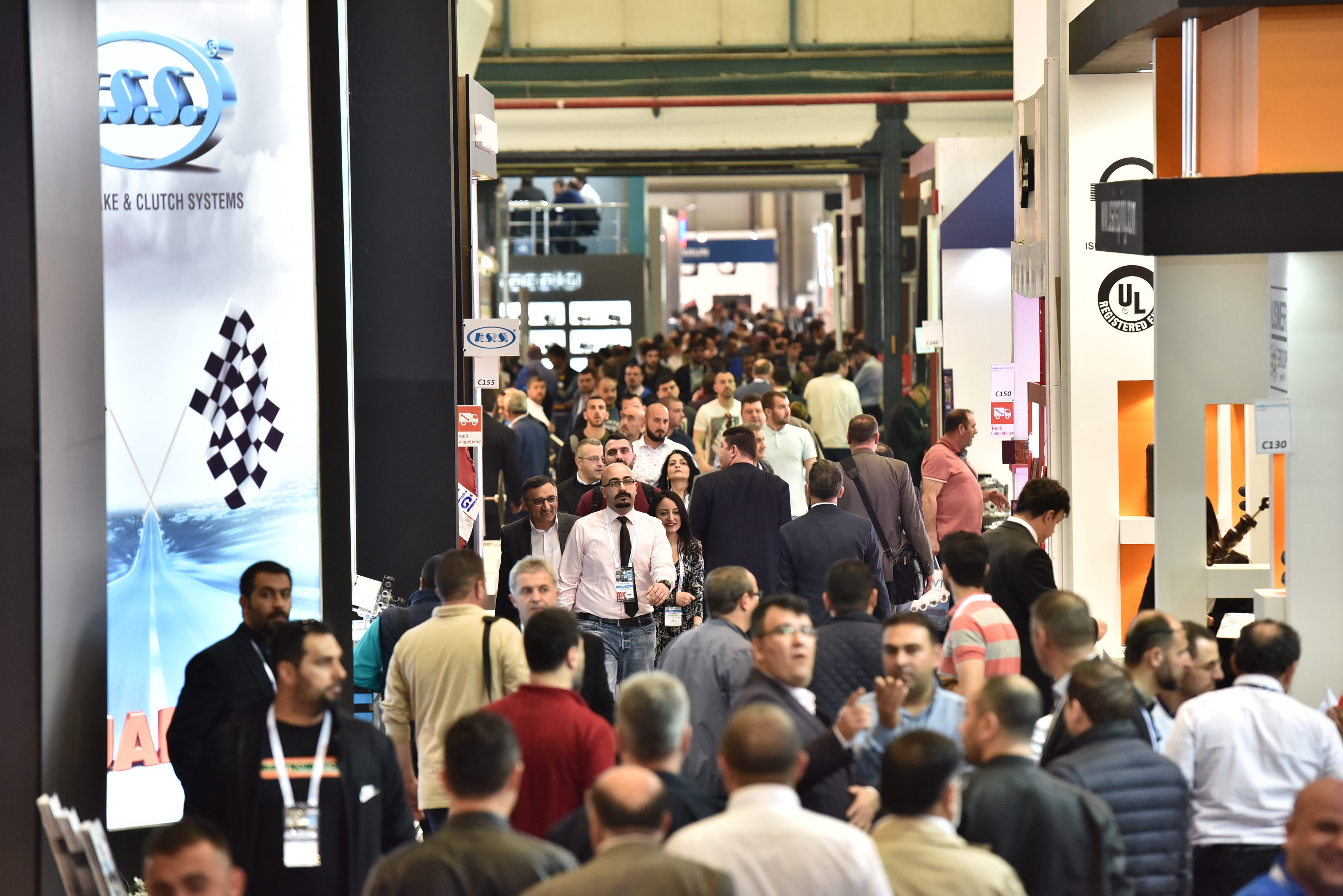 In Automechanika Istanbul 2019, exhibitors showcased truck & bus parts, equipment & services. The Truck Competence is growing stronger.

German Pavilion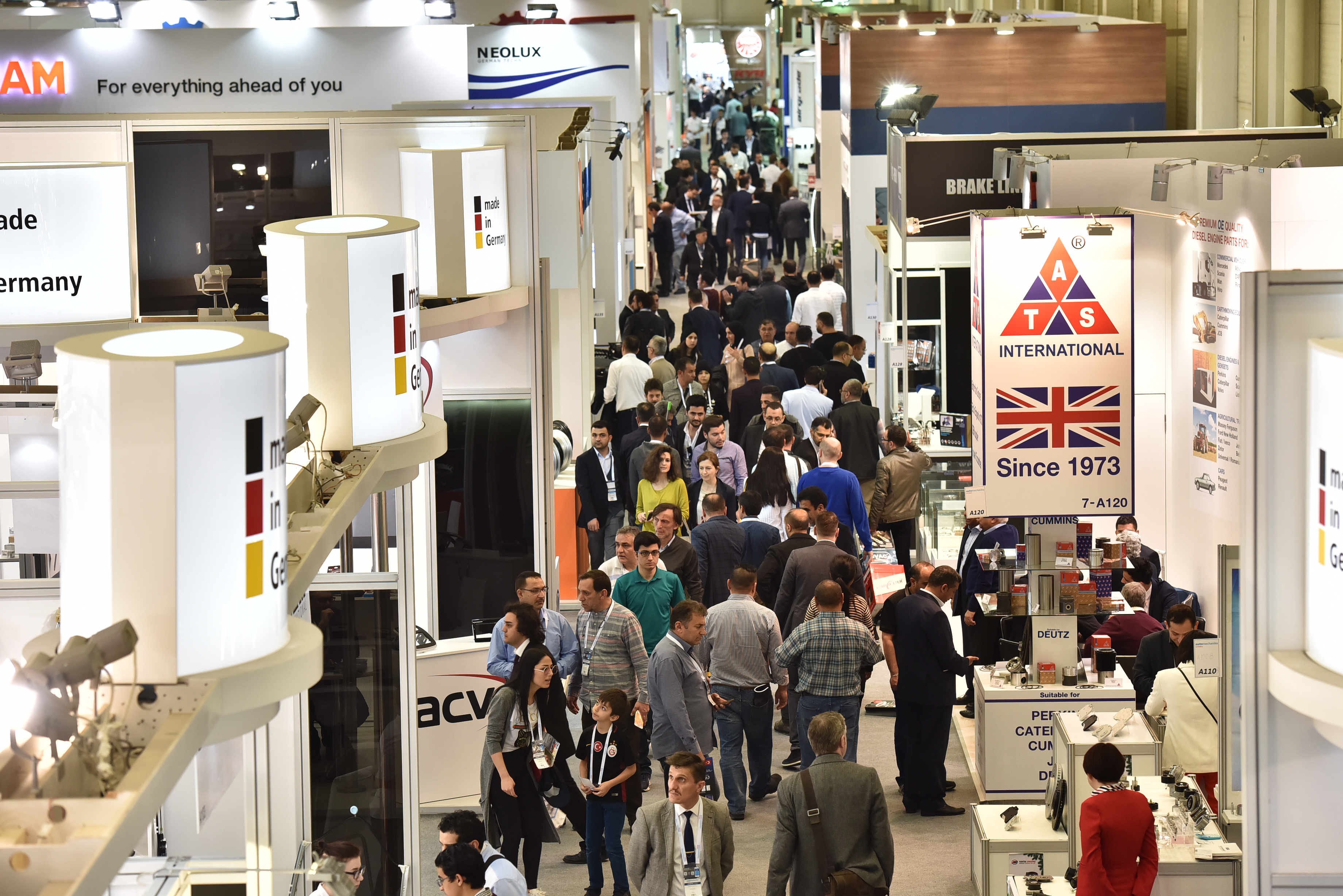 Automechanika Istanbul is supported by the Federal Ministry of Economics and Technology (BMWi) in the form of a German pavilion. Even if your company is a subsidiary of a German company, please contact us to see how your company can profit.
Contact information for Automechanika Istanbul 2020 will be available soon.