Automechanika Academy consists of informative and interactive seminars, workshops, trainings featuring domestic and international expert speakers from the automotive service and related industries, associations and academicians. The programme aims at providing useful and up-to-date information for the R&D, design and production teams of automotive industry manufacturers.
Click here to watch all content on Automechanika Academy live!
Automechanika Academy & Event Schedule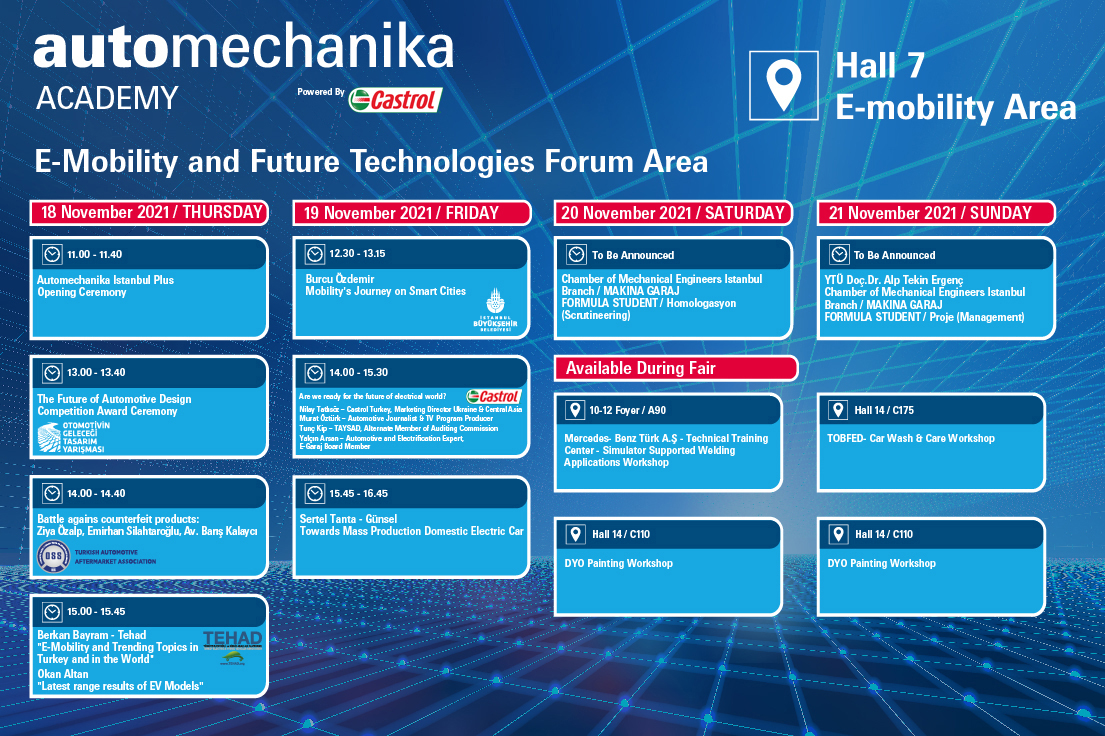 Hypermotion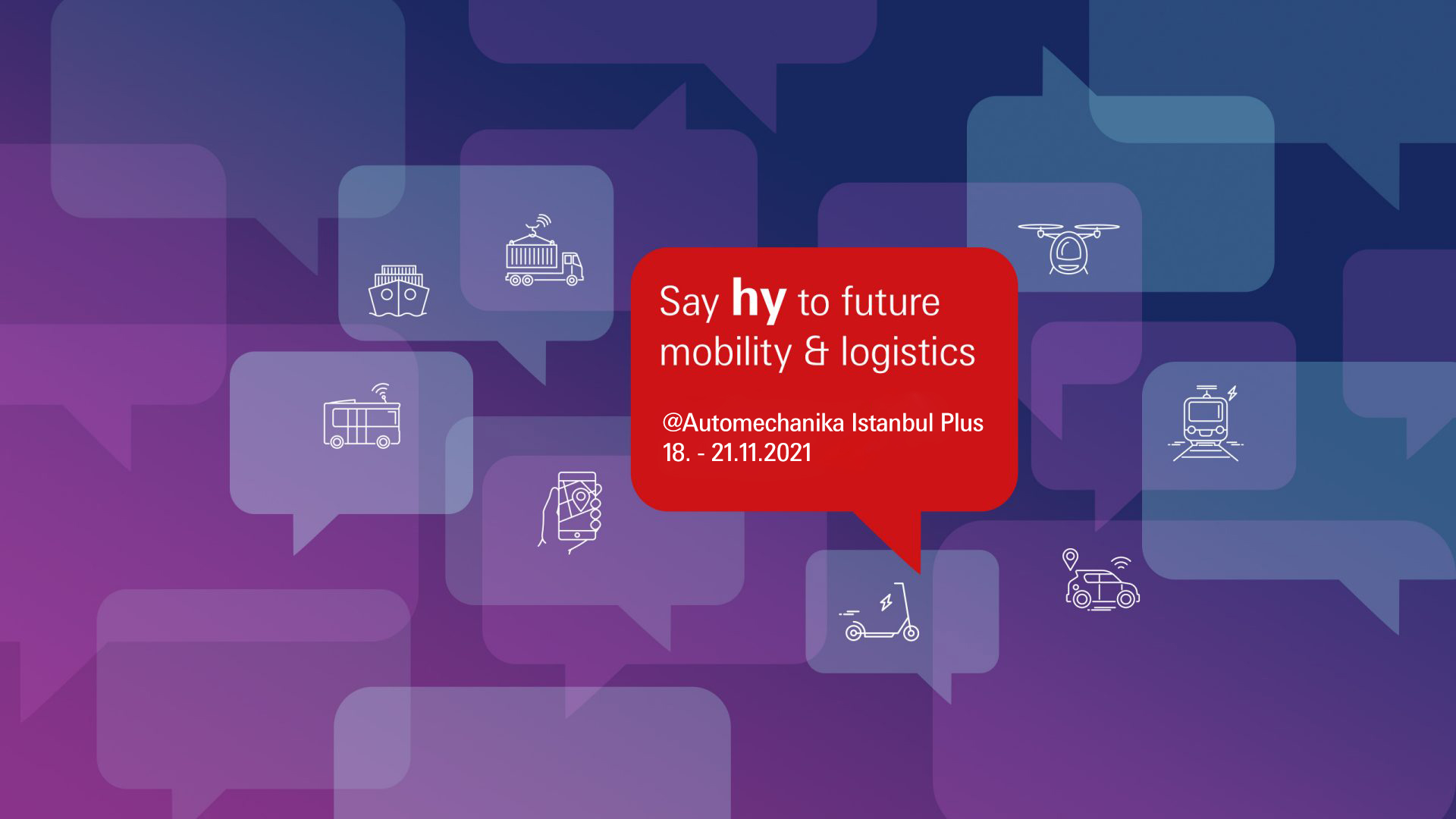 Say hy to the future mobility and logistics! The trade fair of future technologies in mobility and logistics, Hypermotion which is held in Frankfurt and Dubai is now present at Automechanika Istanbul Plus 2021 for the first time with a special area to welcome all automotive industry professionals.
Location: Hall 2 | A105
Clicke here for more information about Hypermotion trade fair
Automechanika Global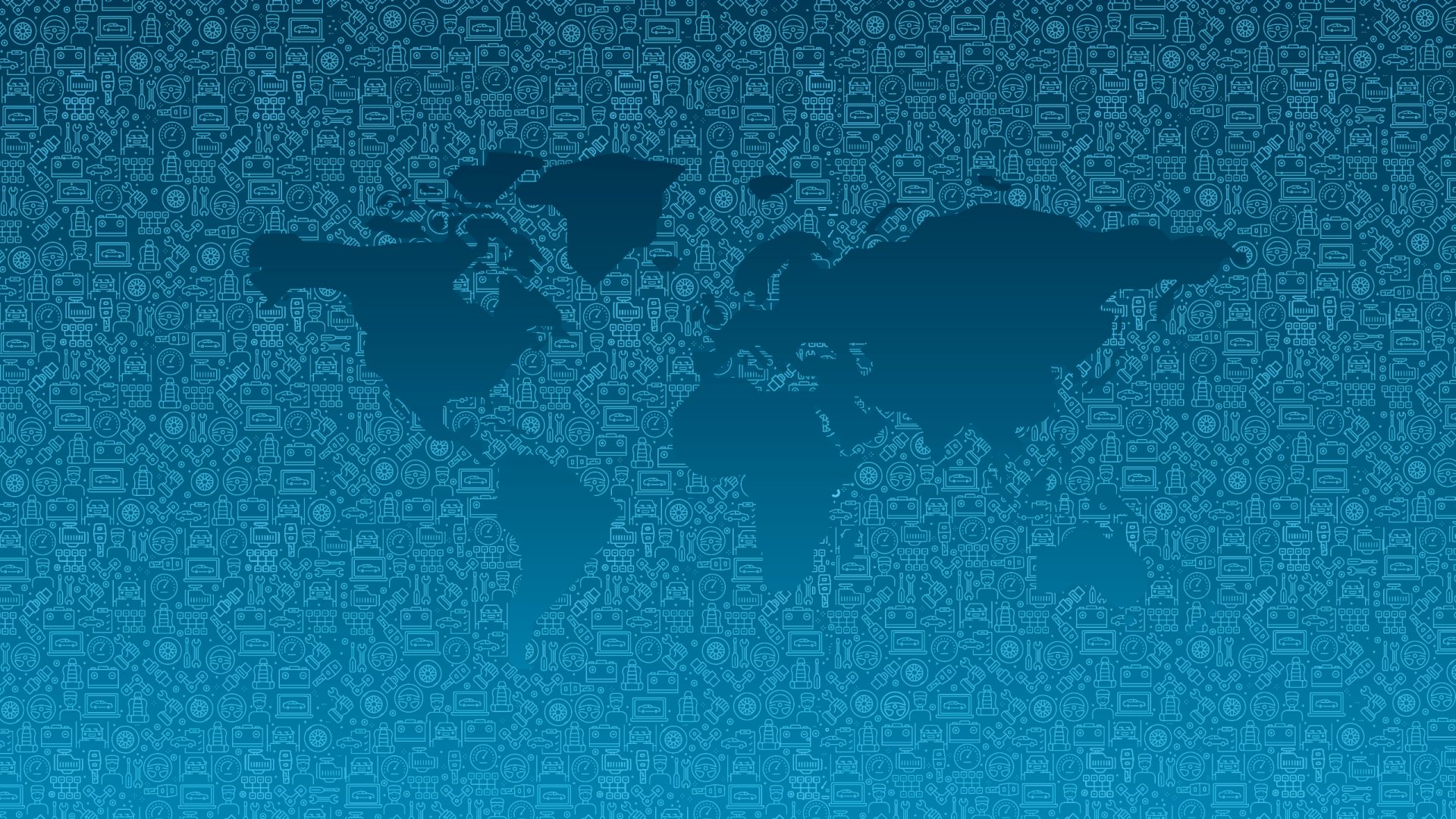 With 15 trade fairs in 14 countries around the world, Automechanika is the number 1 trade fair for the automotive aftermarket industry. You are invited at this special area to find out more about other Automechanika trade fairs such as Frankfurt, Dubai, Shanghai and Moscow.
Location: Hall 3 | A105
Click here for more information about Automechanika Global
Es Garaj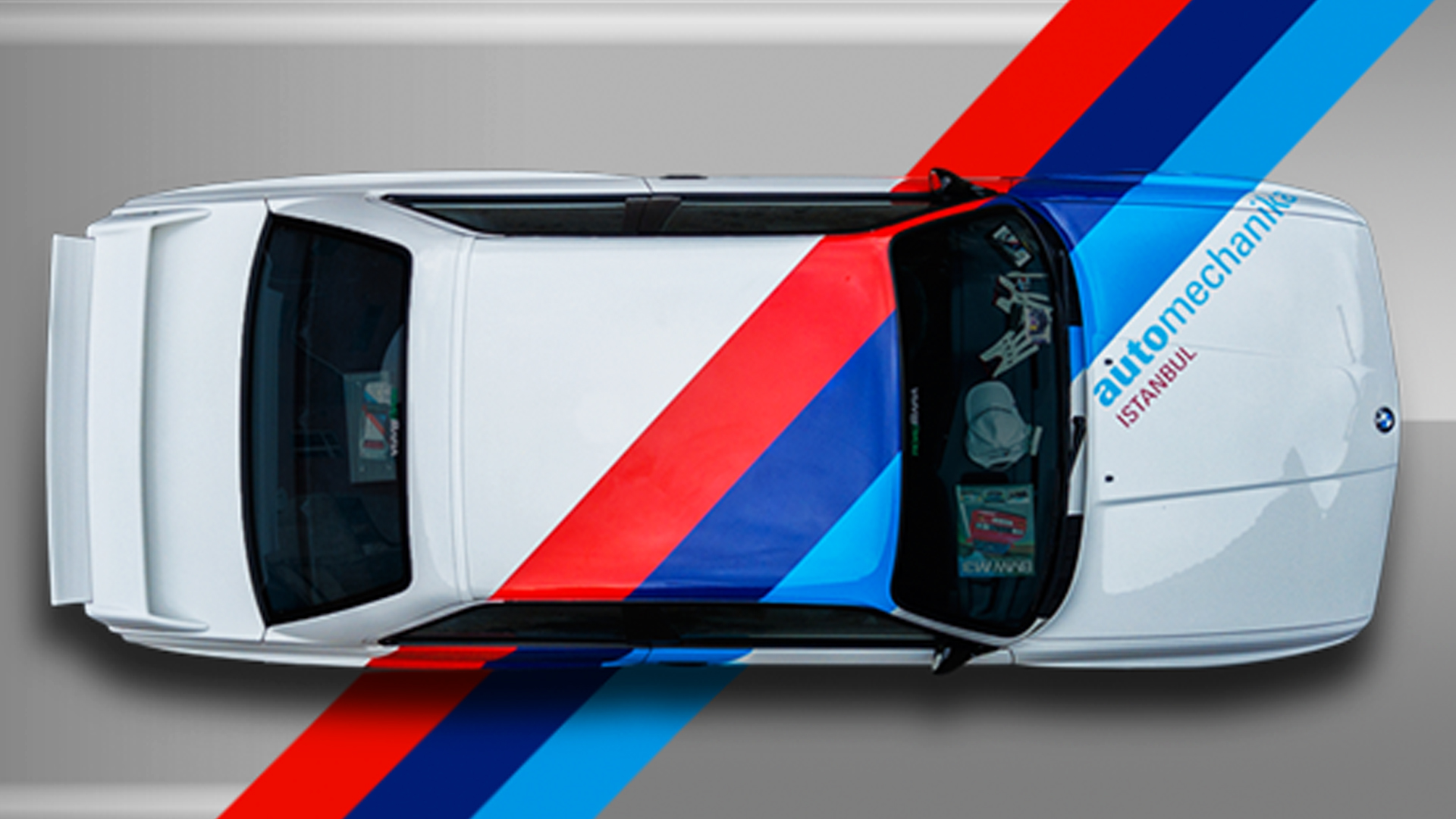 Don't miss the chance to check how these "wizards" turn classic cars into legends by empowering them with today's technologies whilst keeping their authenticity at the same time.
Location: Hall 3 | B155

Start-up and Entrepreneur Zone by OIB & ITU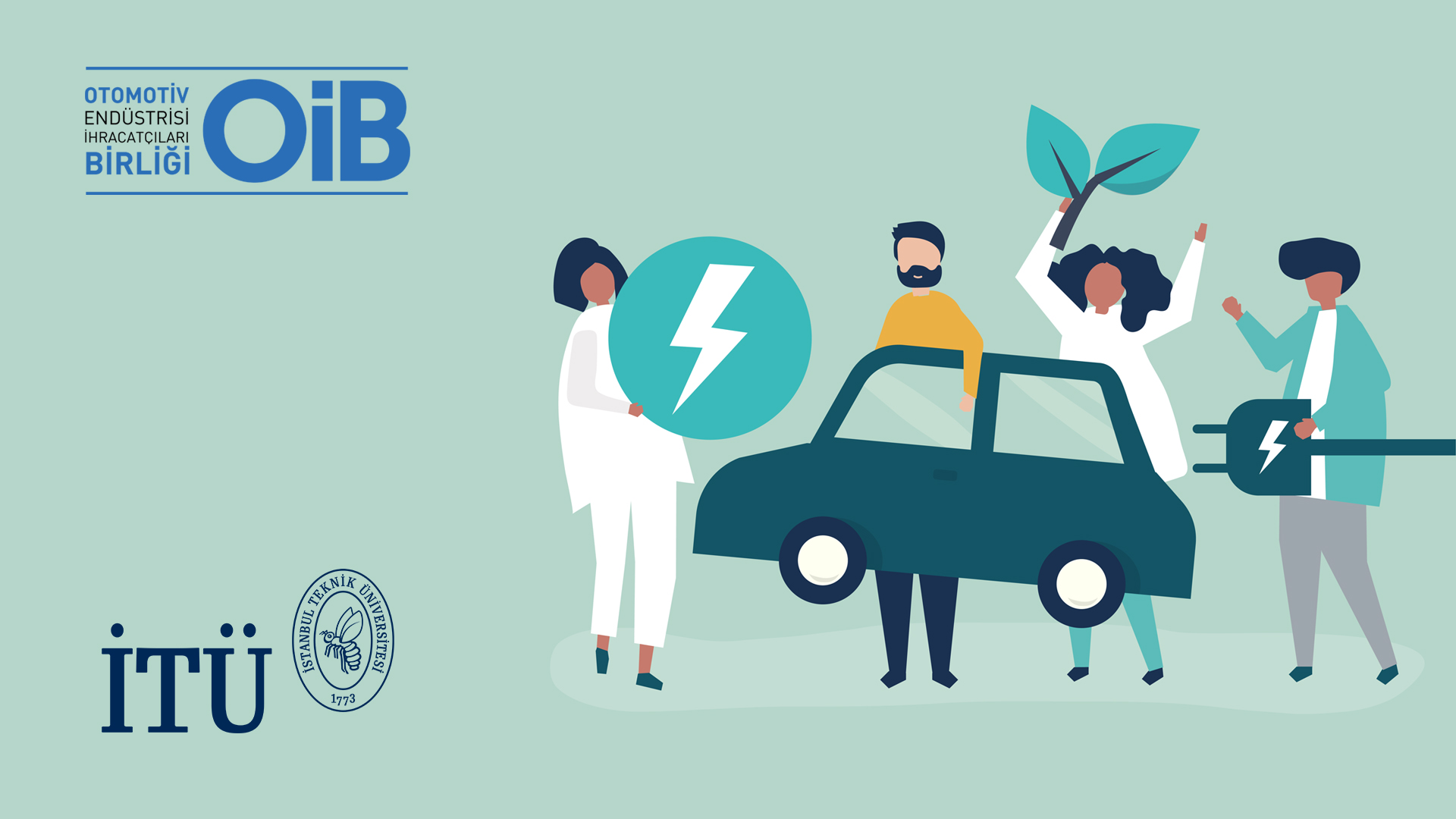 Designed by talented young minds and successfully manufactured despite the difficulties, you'll have the opportunity to take a closer look at the revolutionary products and solutions of the future actors of the automotive industry. There's a high chance for you to meet your next investment in this special zone which is brought to you by Automotive Industry Exporters' Association (OIB) and Istanbul Technical University (ITU)!
Location: Hall 3 | A155
Automechanika Istanbul Partner Zone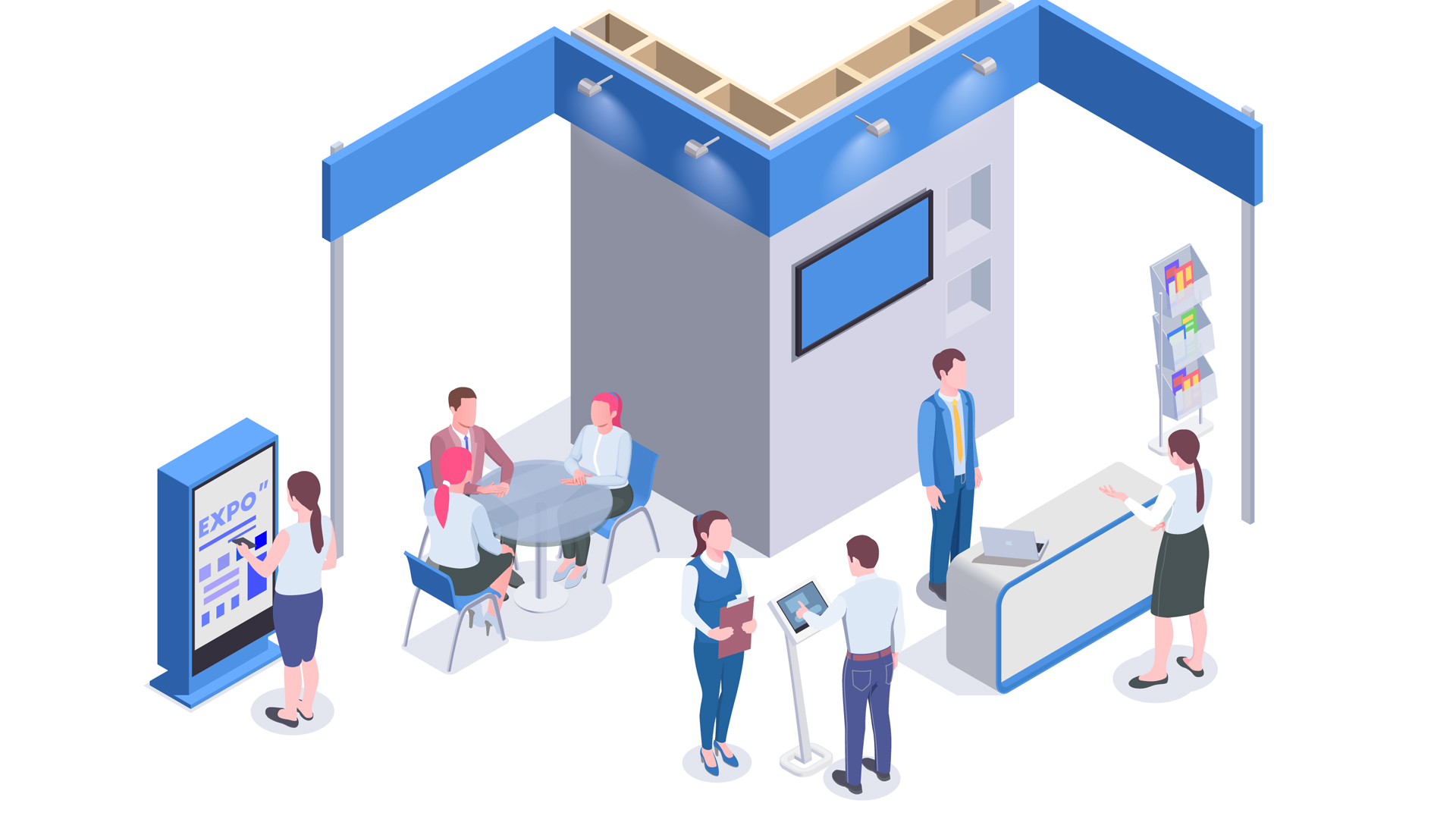 Meet our valuable partners who made it possible for us to welcome you at Automechanika Istanbul Plus 2021.
Location: Hall 3

Media Village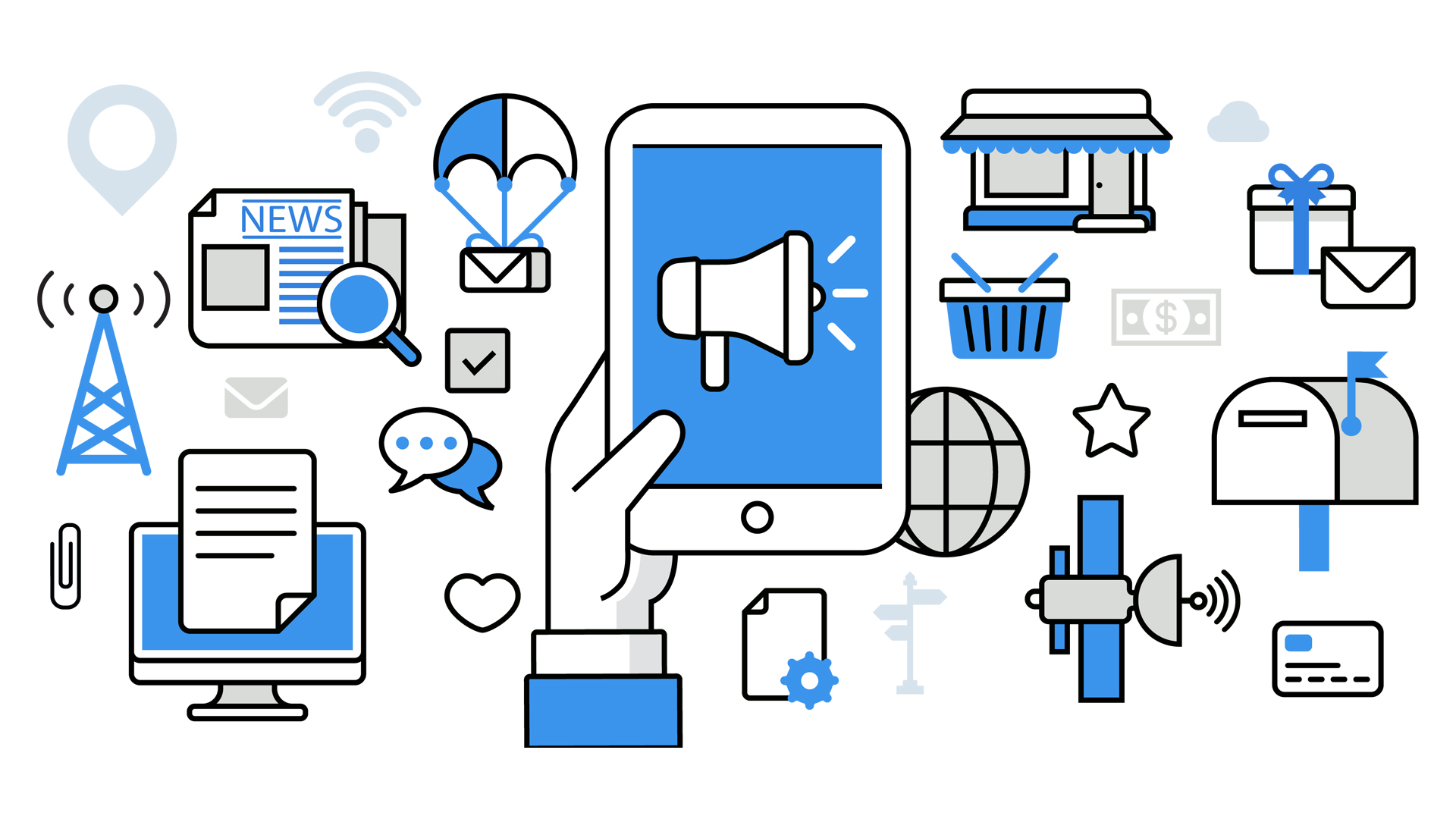 By reaching thousands of readers/subscribers in Turkey and worldwide, we are pleased to welcome all of our media partners in this section who helped us make Automechanika Istanbul one of the most important trade fairs for the automotive service industry in the entire world.
Location: Hall 6 | Main foyer entrance
Automechanika E-Mobility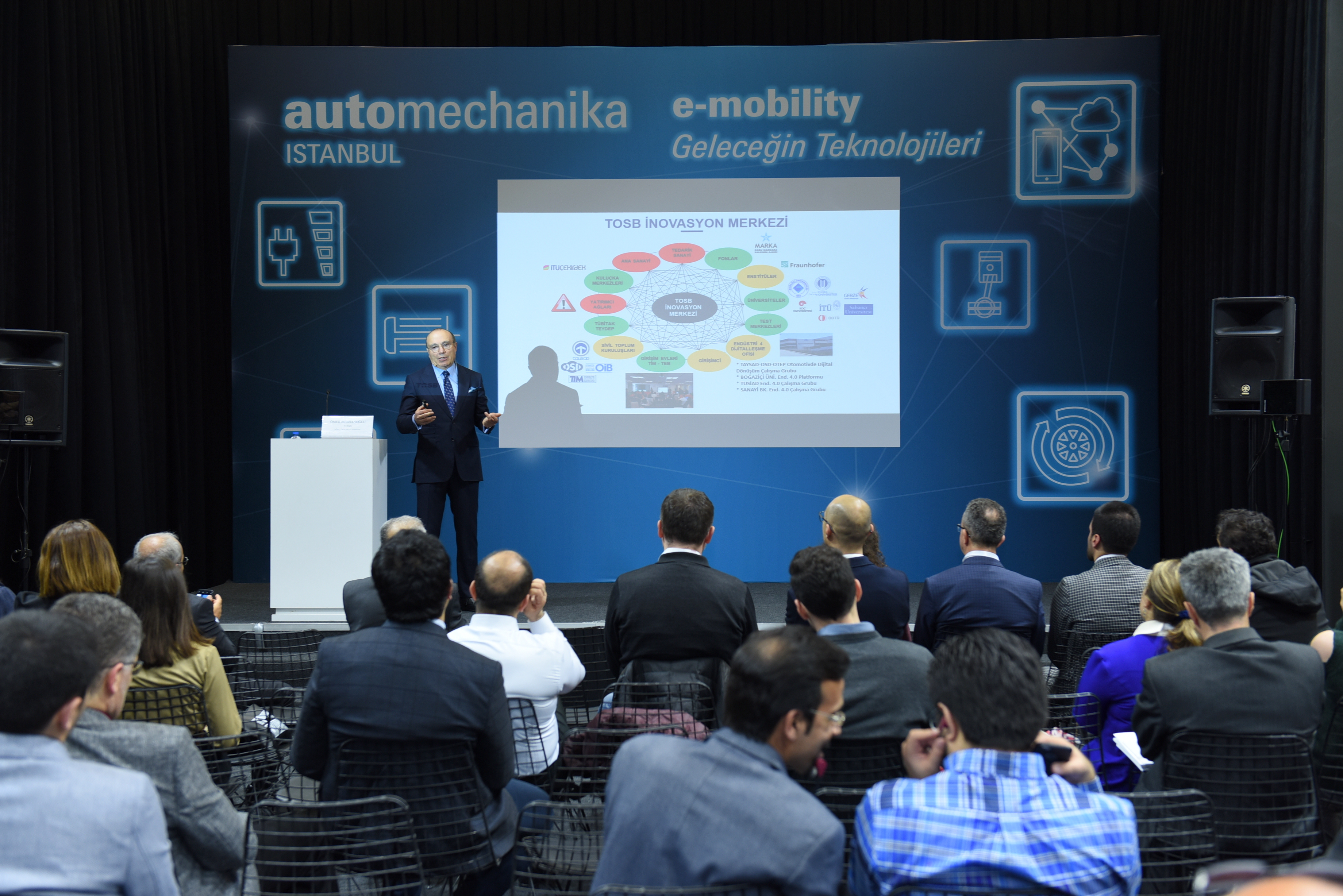 In this special exhibition zone, you'll be able to experience the future technologies of mobility and logistic solutions, vehicles, devices and softwares physically and witness how fast the revolution of the automotive industry takes place over the near future.
Location: Hall 7 | D105