Automechanika Istanbul will take place in Istanbul TUYAP Fair, Convention and Congress Center in the province of Buyukcekmece. The exhibition site offers a range of facilities for domestic and international visitors such as ATM machines, currency exchange offices, news stands, prayer rooms, as well as restaurants serving international and Turkish food.

Automechanika Istanbul 2023 Exhibition Grounds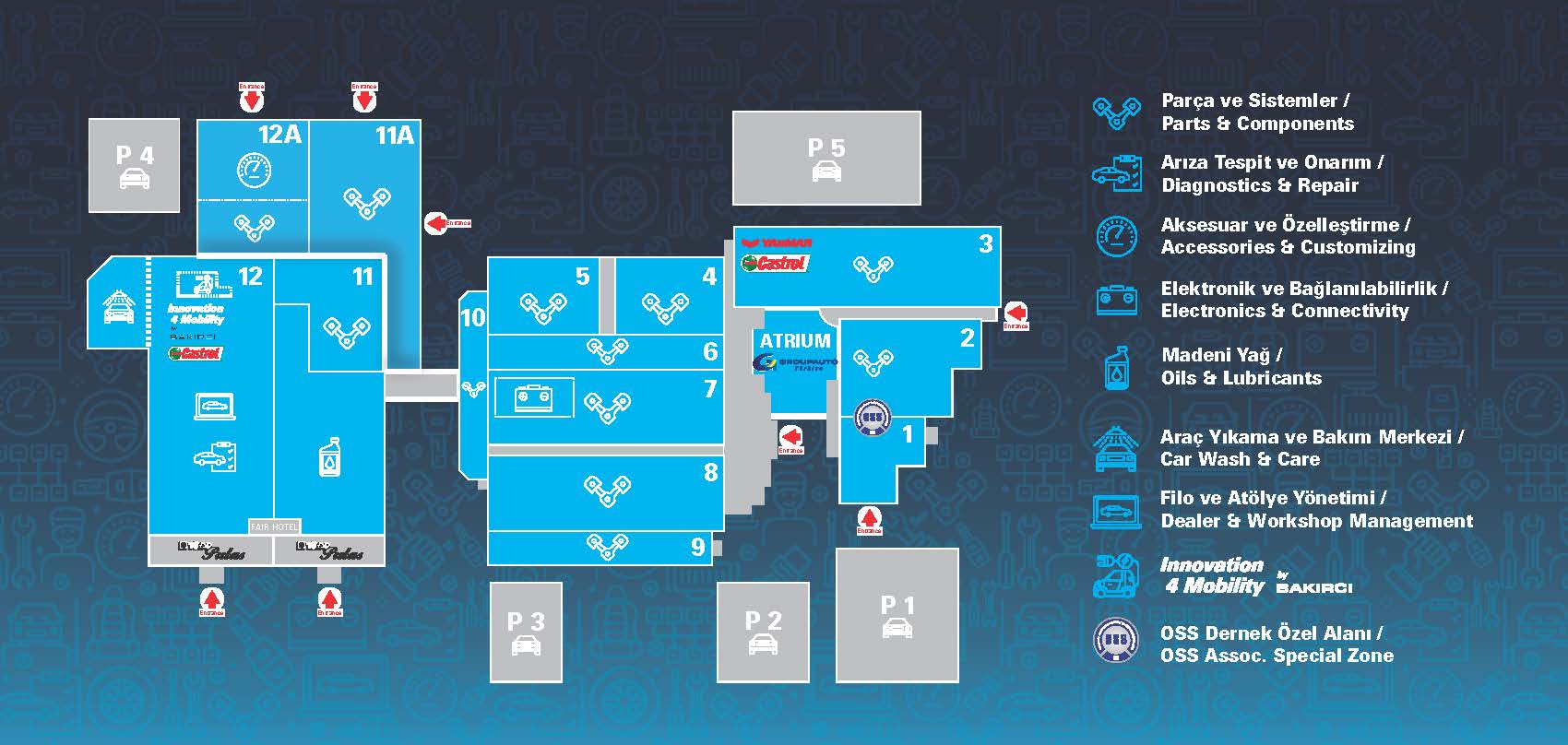 How to reach Automechanika Istanbul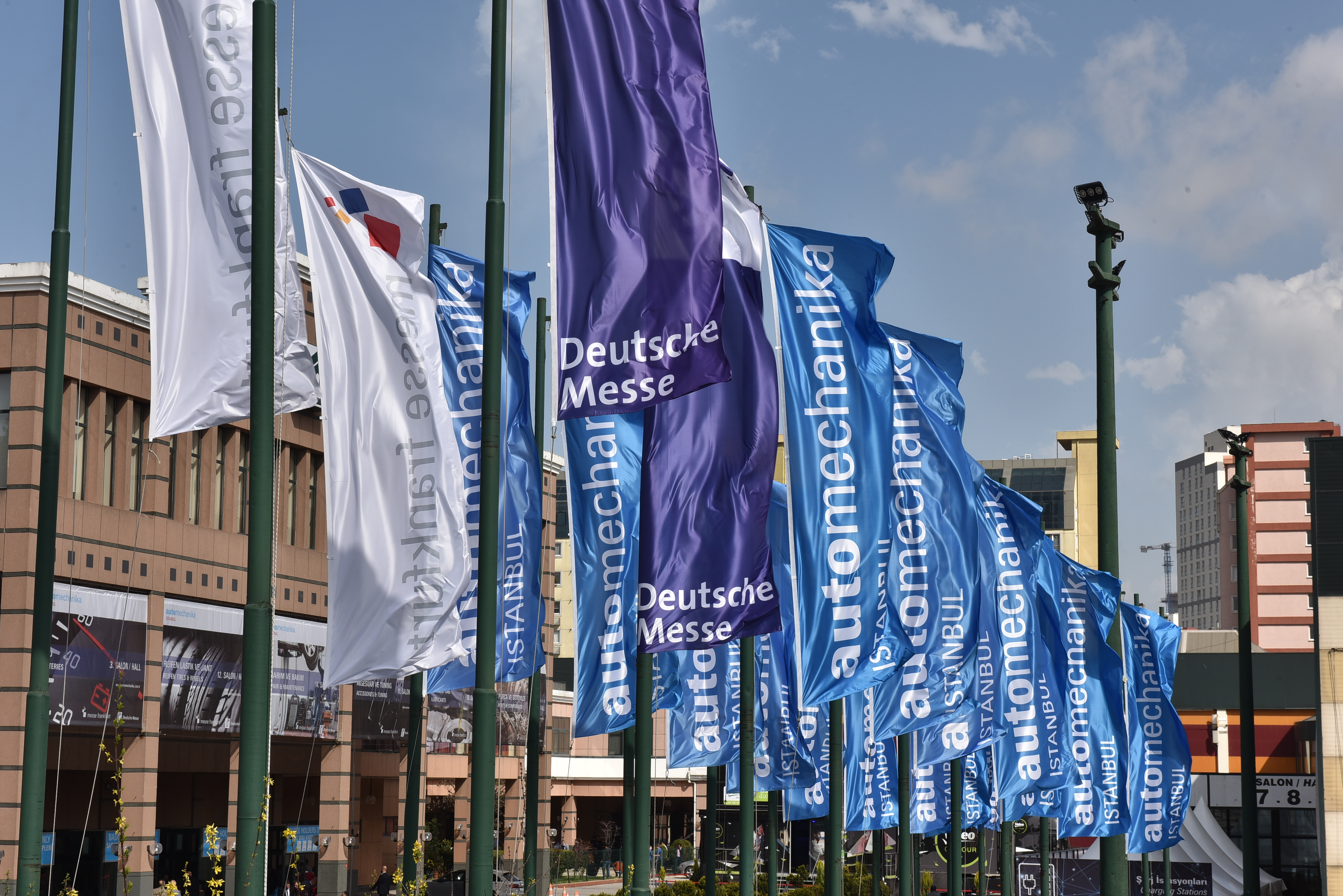 The TÜYAP Fair, Convention and Congress Center is located in Beylikdüzü, about 45 minutes away from Istanbul Airport and  Taksim Square, Istanbul's city center.
Address:
Istanbul TUYAP Fair and Congress Center
E-5 Karayolu, Gürpinar Kavsagi, 34522, Buyukcekmece, Istanbul, Turkey
| | | |
| --- | --- | --- |
| Thursday - Saturday (23. - 25.05.2024): | 10:00 - 18:00 |   |
| Sunday (26.05.2024): | 10:00 - 17:00 |   |
Departure time schedule for free shuttle buses to the venue:
| | | |
| --- | --- | --- |
| From Taksim on all show days (23. - 26.05.2024) | 09:00 | 10:00 | 11:00 | 12:00 | 13:00 |   |
| From Istanbul Airport on all show days (23. - 26.05.2024) | 09:00 | 10:00 | 11:00 | 12:00 | 13:00 | 14:00 | 15:00 |   |
Departure time schedule for free shuttle buses from the venue:
| | | |
| --- | --- | --- |
| To Taksim on Thursday, Friday and Saturday (23. - 25.05.2024) | 14:00 | 15:00 | 16:00 | 17:00 | 18:00 | 19:00 |   |
| To Taksim on Sunday (26.05.2024) | 14:00 | 15:00 | 16:00 | 17:00 | 18:00 |   |
| To Istanbul Airport on Thursday, Friday and Saturday (23. - 25.05.2024) | 14:00 | 15:00 | 16:00 | 17:00 | 18:00 | 19:00 |   |
| To Istanbul Airport on Sunday (26.05.2024) | 14:00 | 15:00 | 16:00 | 17:00 | 18:00 |   |
Departure points of free shuttle services