Official Travel Agency
Will be announced for 2020.
How to reach Automechanika Istanbul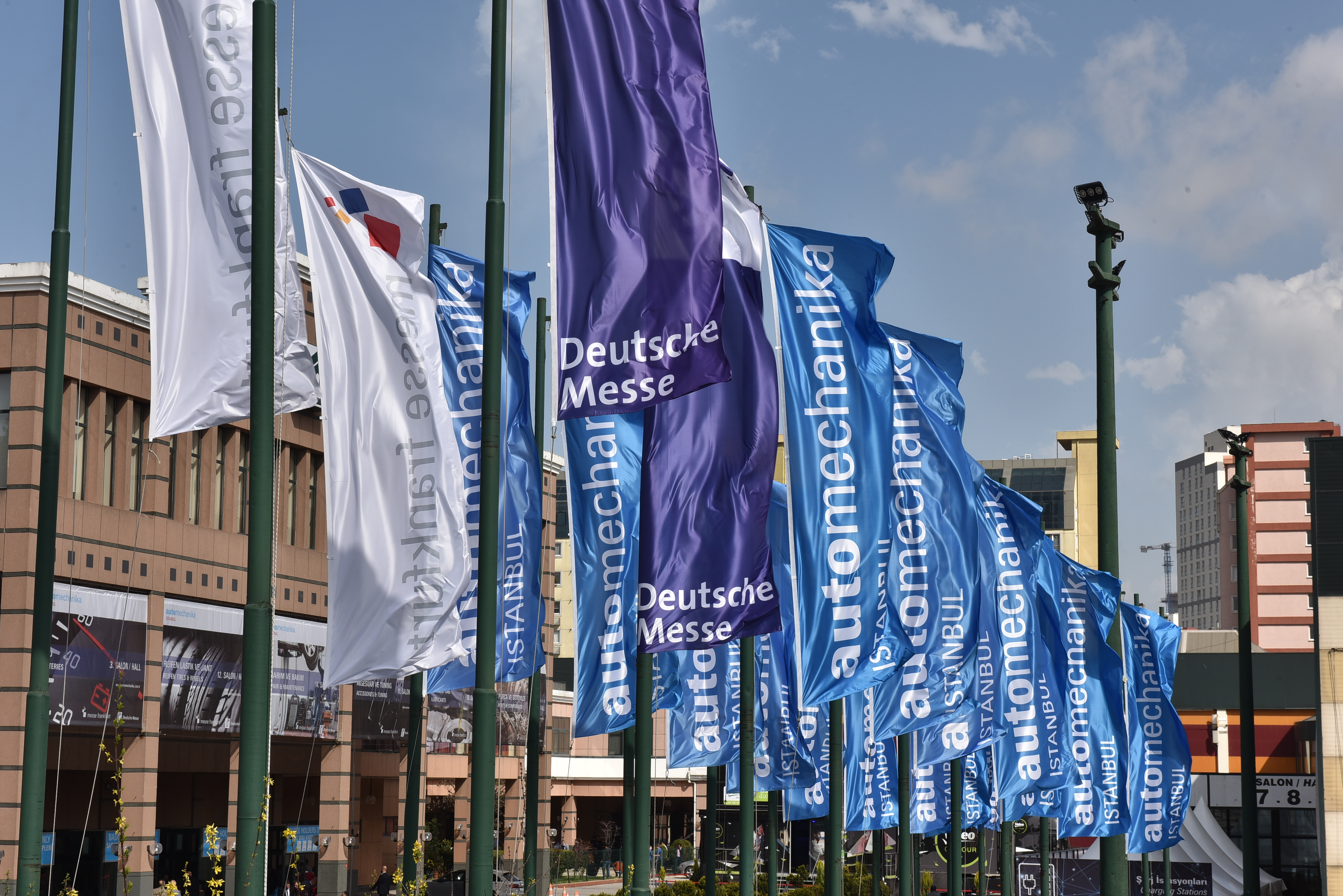 The TÜYAP Fair, Convention and Congress Center is located in Beylikdüzü, about 25 minutes away from Istanbul's Atatürk International Airport and 45 minutes away Taksim Square, Istanbul's city center.
Address:
TÜYAP Fair, Convention and Congress Center
E-5 Karayolu, Gürpinar Kavsagi
34522 Buyukcekmece
Istanbul, Turkey
Taxi transportation: Taxis are abundant and can be hailed anywhere on the streets in Istanbul. They are all metered but please make sure that the taximeter is turned on at the beginning of your ride. A ride from Taksim Square to the fairground takes anywhere between 45 minutes and one hour and costs approximately 150 Turkish Lira (50€ or 68US$). Taxi drivers are required to issue a receipt, for which you should ask when boarding the taxi (Receipt in Turkish: "Fiş" which is pronounced "fish").
Official Airline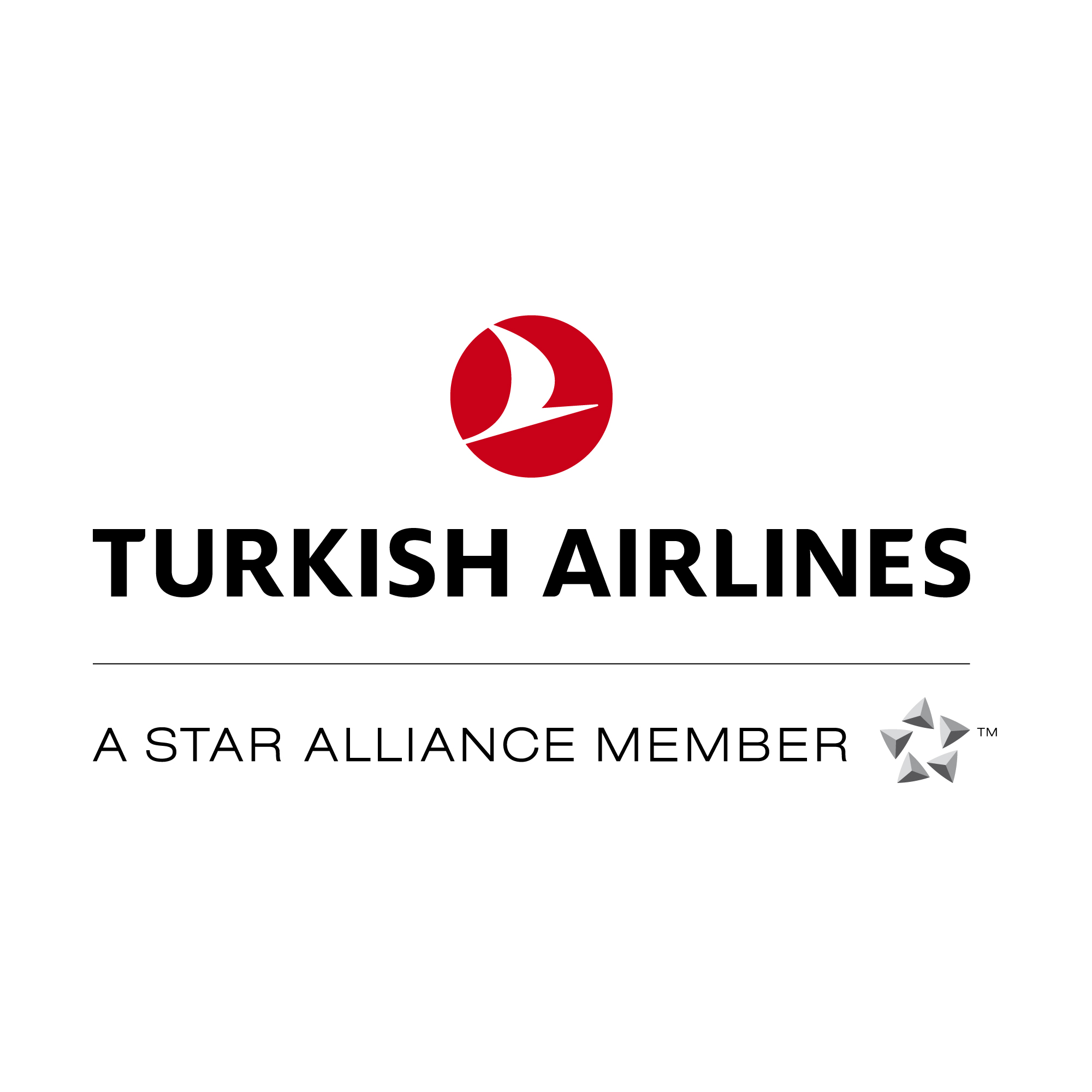 Turkish Airlines is the official airline of "Automechanika Istanbul" and special discounts are offered on certain booking classes. In order to proceed with the online booking tool for Turkish Conventions please visit the Turkish Conventions website https://www4.thy.com/TKC/app/main?language=en and use the event code "013TKM20" under delegate section.
Exhibitions Grounds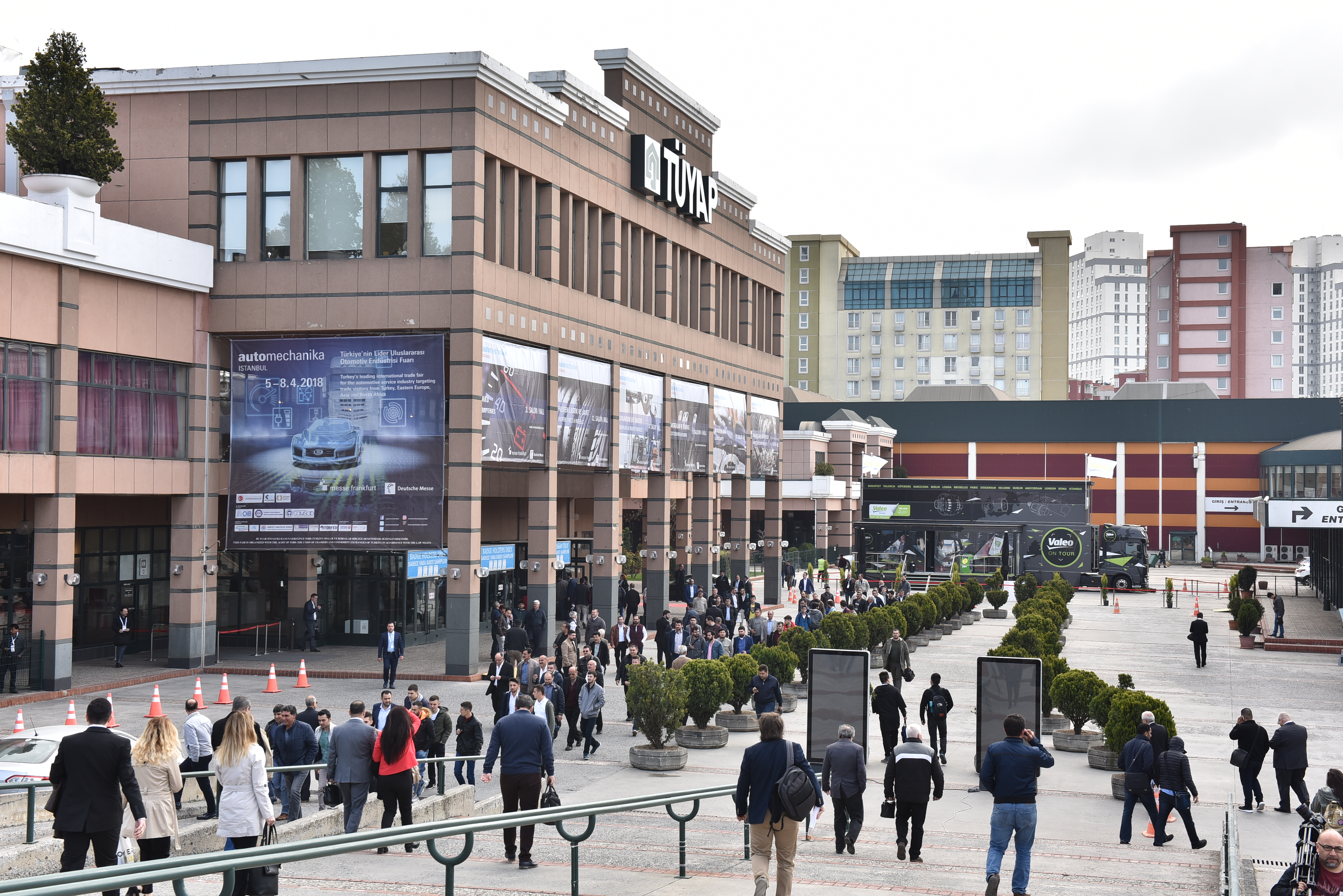 Automechanika Istanbul is being held at the TUYAP Fair, Convention and Congress Center in Beylikdüzü / Büyükçekmece in  Istanbul, Turkey. The exhibition site offers a range of facilities for the international visitor such as ATM machines, exchange facilities, news stands, prayer facilities, as well as several food outlets offering international and Turkish food.

Shuttle Hours
Free shuttle service hours will be announced for 2020.