How to reach Automechanika Istanbul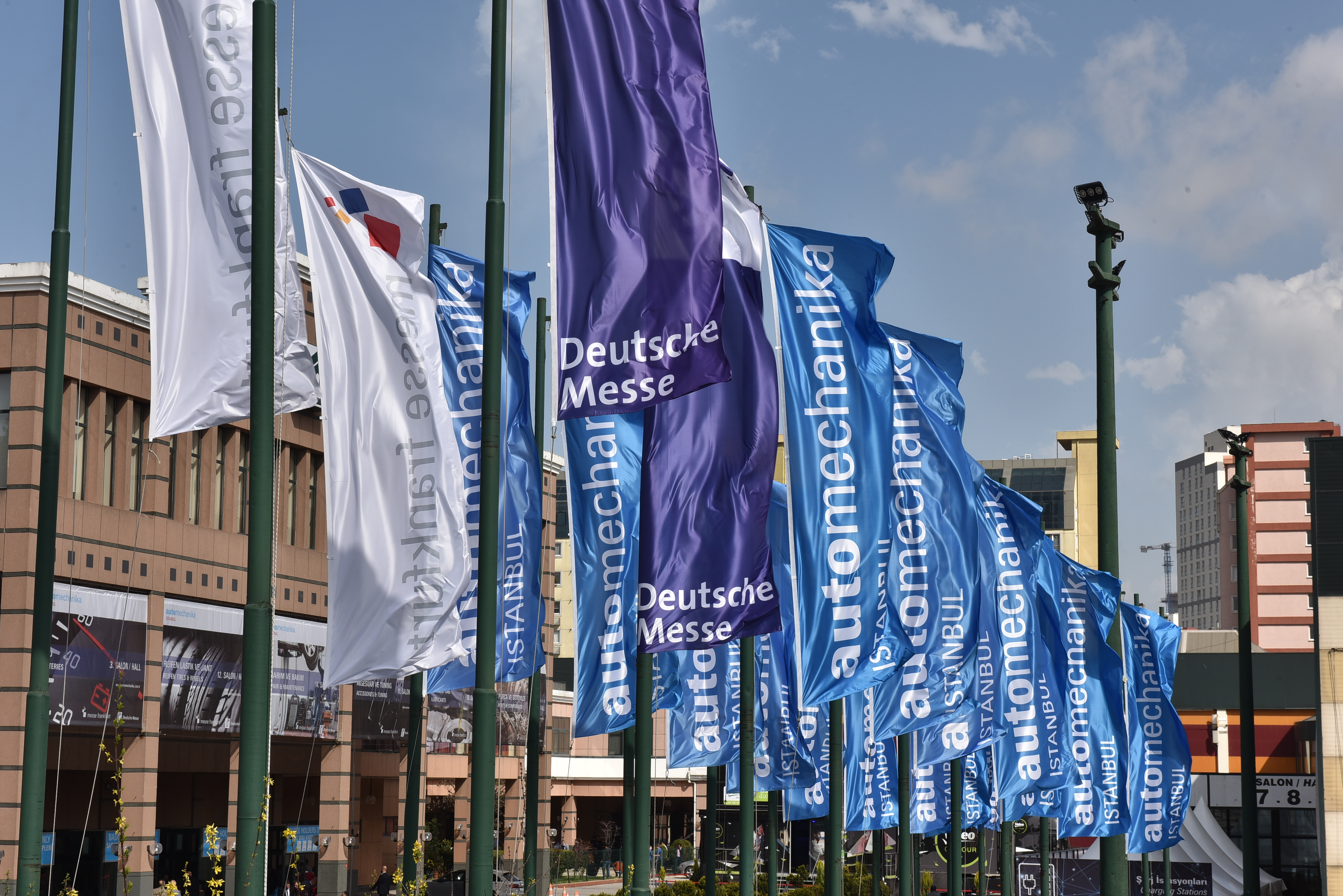 The TÜYAP Fair, Convention and Congress Center is located in Beylikdüzü, about 45 minutes away from Istanbul Airport and  Taksim Square, Istanbul's city center.
Address:
TÜYAP Fair, Convention and Congress Center
E-5 Karayolu, Gürpinar Kavsagi
34522 Buyukcekmece
Istanbul, Turkey
By taxi: Taxis are abundant and can be hailed anywhere on the streets in Istanbul. They are all metered but please make sure that the taximeter is turned on at the beginning of your ride. A ride from Taksim Square to the fairground takes anywhere between 45 minutes and one hour and costs approximately 180 - 250 Turkish Liras (20-30 EUR or 25-35 USD). Taxi drivers are required to issue a receipt, for which you should ask when boarding the taxi.
Exhibition Grounds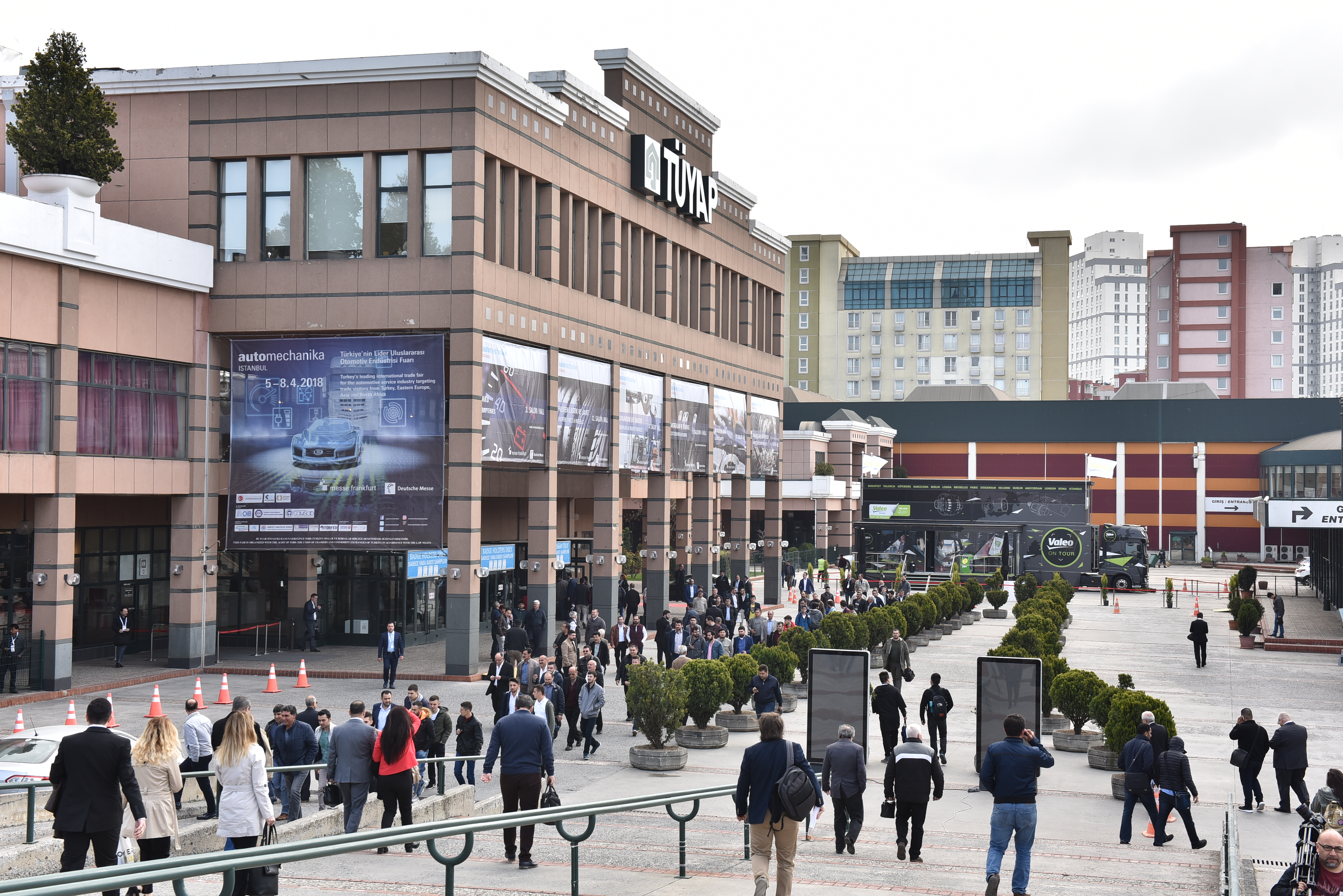 Automechanika Istanbul is being held at the TUYAP Fair, Convention and Congress Center in Beylikdüzü / Büyükçekmece in  Istanbul, Turkey. The exhibition site offers a range of facilities for the international visitor such as ATM machines, exchange facilities, news stands, prayer facilities, as well as several food outlets offering international and Turkish food.

Our solution partner for your travel and stay in Istanbul
Please feel free to contact our official tourism agency ITF Tour for your arrival at the venue and your accommodation during your stay in Istanbul.
Contact details:
E-mail: itftur@itftur.com
Phone: +90 212 266 10 10
Address: Oguz Sk. Bahar Apt. No:7/5, Mecidiyekoy, 34387, Istanbul, Turkey
For more information